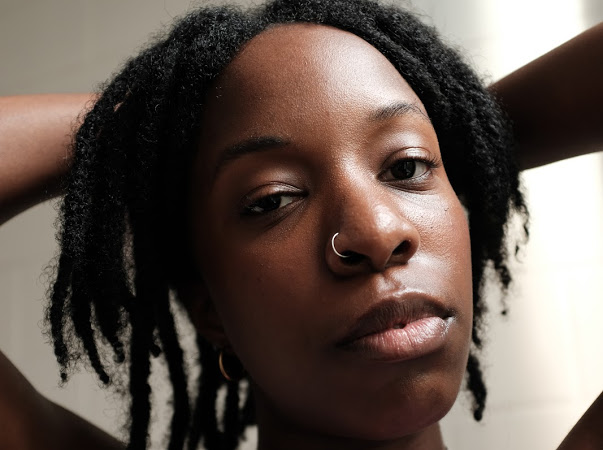 Halima unveils brand new track 'WildFlower'
Halima has released a brand new track entitled, 'Wildflower'.
The striking song is a rich, acoustic-pop ballad that is riddled with melancholy, as Halima's awe-inspiring vocals capture the audience in a moment of unbridled bliss. With the gentle melody cushioning her every word, it shimmers with sincerity and soul, showcasing the breathtaking artist that has been raising intrigue ever since her debut in 2018. "This song is centred around vulnerability" Halima states, "This was the first song that felt like the project. It was the most intense release of emotion".
Halima's journey with music began from a young age, with her first songwriting credit came at the tender age of 14 when she was a member of pop-punk band HeadRush. By the age of 21, she was the owner of her own label, One Percent Genius, where she releases her self-produced music that has racked up a mighty 5 million streams cumulatively, and landed themselves on sought after playlists such as Spotify's Pollen and New Music Friday, Apple Music's Feels and Pitchfork's What's Good. Now residing in New York, her artistry has only enhanced with each release, with her music video for 'Ford Cardinal' being featured on The FADER, as well as radio play from BBC Radio 1Xtra. As well as preparing for the release of her debut EP, Halima has dabbled with musical scores, with her work featured in the film 'Violent Nights' and in Christian Ghosn's forthcoming feature-length.
Listen to the full track below: