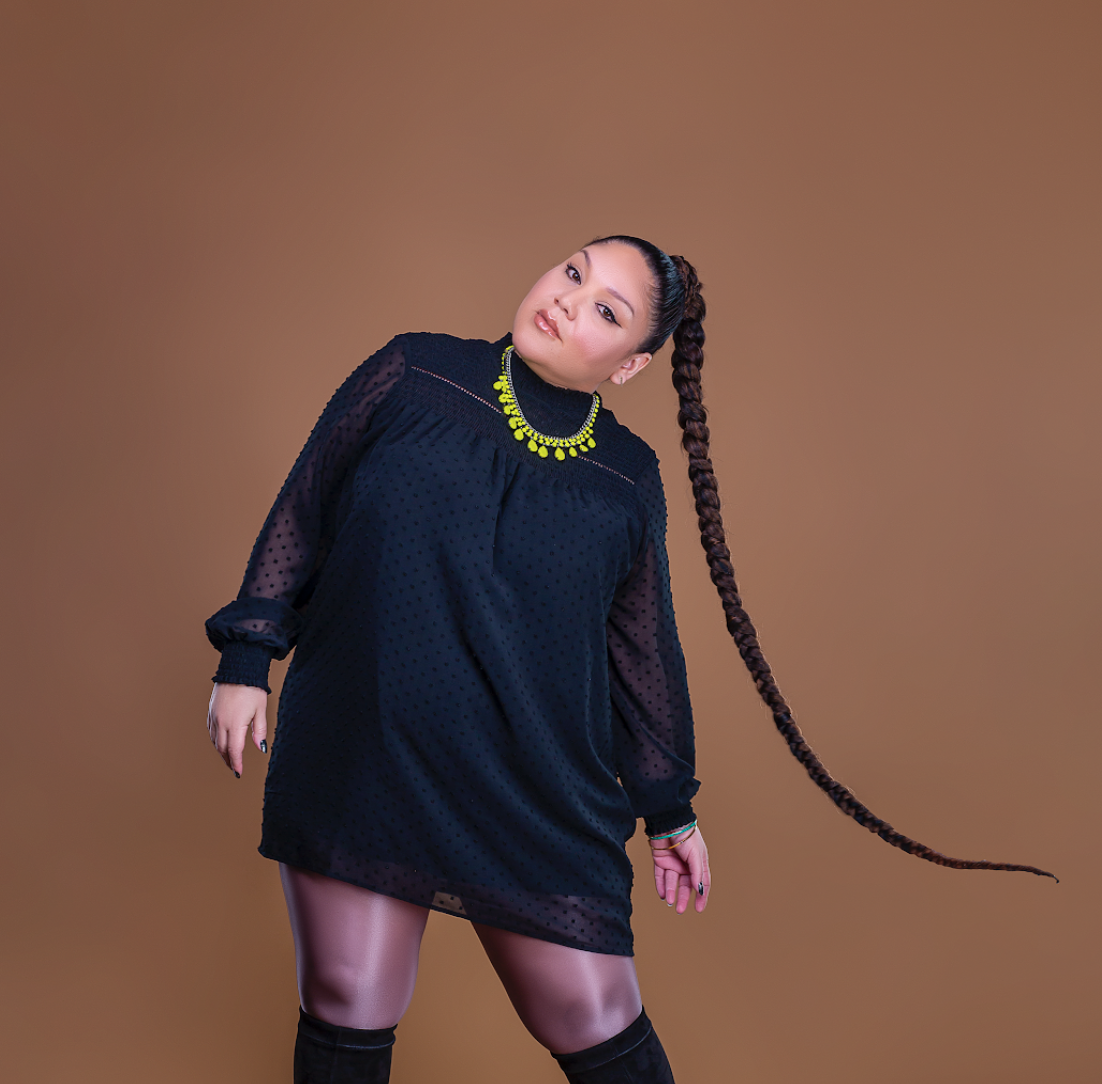 Aisia Casanova unleashes brand new track 'Twin Flame Love' ft. Gari Sinedima
Aisia Casanova returns with a brand new track entitled, 'Twin Flame Love', featuring Gari Sinedima. The track radiates a beautiful message while creating feel-good energy. The lyrics narrating a story of destined lovers encountering an epiphany about their meant to be fate, are knitted into an afrobeat fused with piano keys chased by an erotic electric guitar. Aisia's warm vocals are accompanied perfectly by Gari's, amplifying the afro essence. 
When speaking about the track, Aisia Casanova said: "Two things I believe we have in commonality and lead us to relate to one another are music and matters of the heart. Twin Flame Love is a love story between two people in an unconventional pairing. Their unity and love changes the world through example. Sometimes, their unity can be challenged but not always. Their "reunited paths" come together lifetime after lifetime to share in the purpose of healing the world through love." 
'Twin Flame Love' is Aisia Casanova's follow up lead single after 'Push And Pull'. It also serves as a title track for her debut EP now available for pre-order. In this EP, Aisia narrates a tale of a tumultuous relationship between fated souls where the dynamic is a cycle of fiery passion and icy tension. "Twin Flame Love is the source of inspiration for the other songs in the EP, thus complementing and completing the storytelling." she added. The EP boasts Gari Sinedima as the only feature while the diverse sound is credited to Angolan producers NedBeat and Cesar Ramos as well as FNote from South Africa.
Make sure to listen to the full track below: