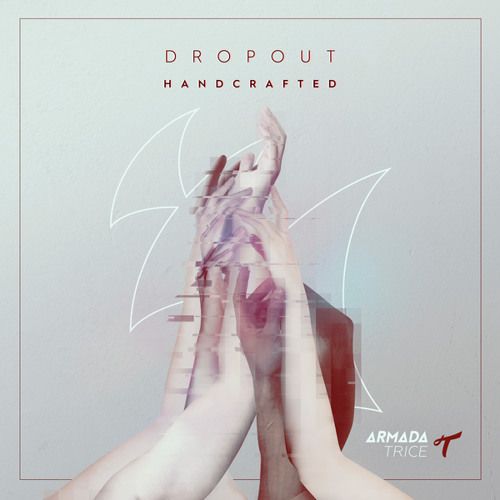 Dropout - Handcrafted EP
After piling up the hype in the past few months, Dropout have finally put out their 'Handcrafted EP' today. The complete EP comprises five top-notch singles – two of which are exclusively released on the EP – and saw its release on Armada Trice.
Prior to today's release of Dropout's 'Handcrafted EP', the American duo already released 'Handcrafted', 'Rock n Roll' and 'Natural'. With these singles, they generated an insane amount of momentum that made fans eagerly await the full release of the EP and the exclusive singles that they had yet to lend an ear to: 'Throwback' and 'Intimacy'. Upon release, it has become quite clear that Dropout's 'Handcrafted EP' is the epitome of catchiness in fivefold and one of their most anticipated releases yet.

Hailing from Santa Barbara in California, U.S., Dropout consists of Ethan Davis and Ray Nowak. What started in 2016 with a #1 Viral Spotify record ('Slowly') went on to earn the long-time friends and musical soulmates a tsunami of international acclaim through a steady output of original productions and remixes. Among their most successful singles to date are 'You Always Win' (over four million streams on Spotify alone) and 'Slowly' (over three million streams.