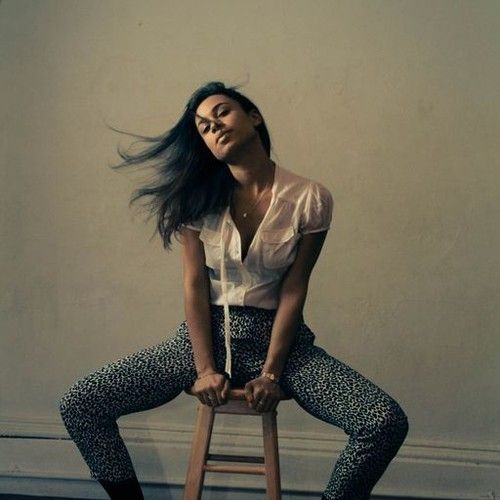 Hannah Lucia – Seize The Moment
London based singer-songwriter, Hannah Lucia, prepares to unleash her 2-step inducing new track 'Seize The Moment' this Spring. With its timeless sound encompassing contemporary themes, this up and coming songstress tips her hat to the throwback sounds of UK Garage and Breakbeat, whilst maintaining her ever distinct brand of jazz-soul with unabashed pop sensibilities.
Composed in collaboration with David Maurice who worked on Jay-Z's Grammy nominated #1 album 'The Blueprint 2', 'Seize The Moment' is the perfect showcase for Hannah's refreshing outlook on life and love as she encourages you to abandon your inhibitions, embrace the occasion and go with the flow.
Inspired by Erykah Badu, Dusty Springfield, the sexy cooing of Donna Summer and the funk revivalism of the likes of Mayer Hawthorne and Fitz & the Tantrums, the follow up single, 'Sorry For The Mistakes', will see Lucia delve even deeper into her classic soul and jazz influences. The end result is one elegant and sultry offering, perfectly showcasing her upfront lyricism and blend of traditional jazzy vocal phrasing with breathy, soulful vocals.
Hannah Lucia has already played for, and amazed, tough crowds on both sides of the Atlantic. After listening to her powerful voice and emotive songs, it's easy to see why.
To keep up-to-date with all things Hannah Lucia, please visit:
Website: www.hannahluciamusic.com
Instagram: http://instagram.com/hannahluciamusic
Facebook: www.facebook.com/hannahluciamusic