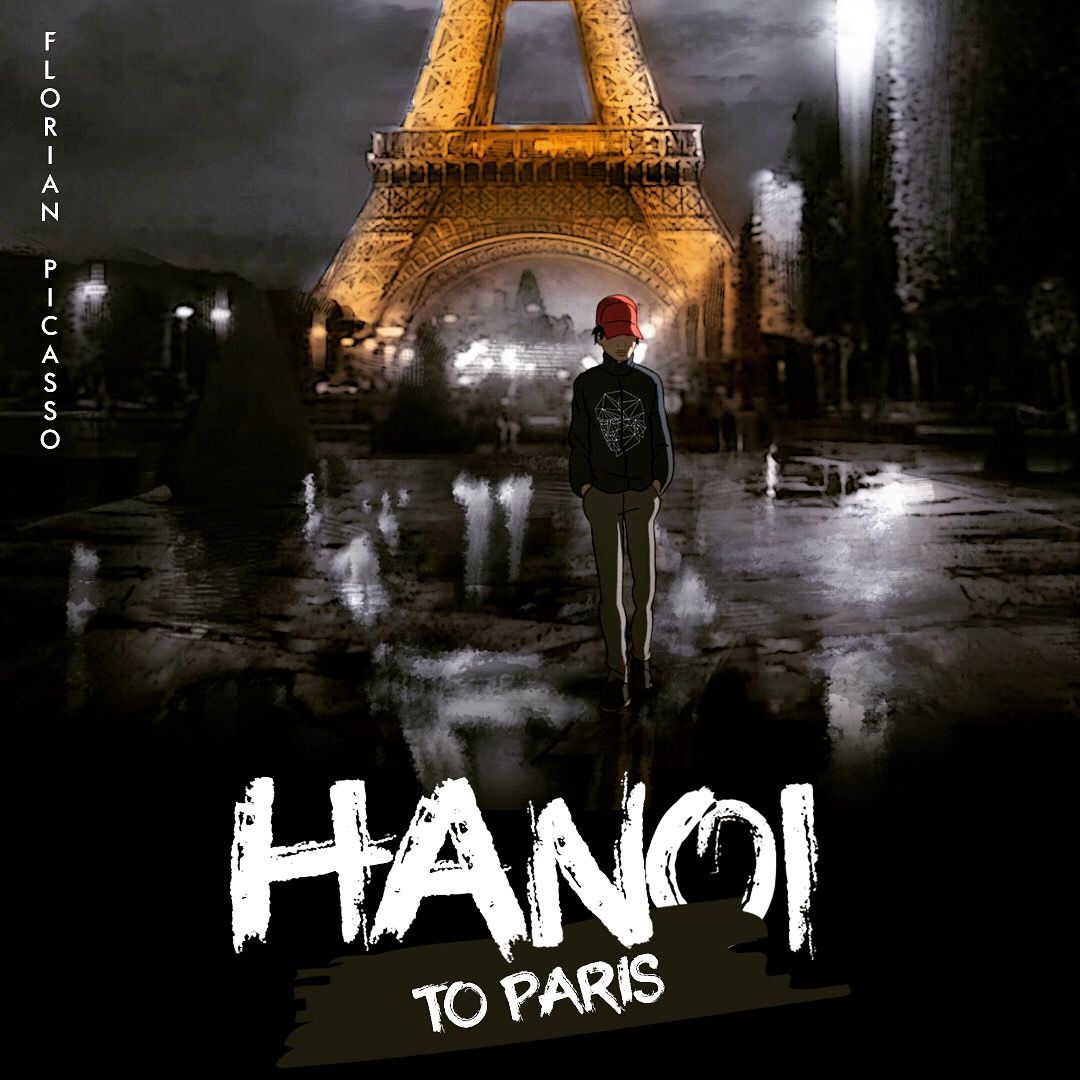 Florian Picasso - Hanoi To Paris
Florian Picasso takes fans from 'Hanoi to Paris' with his latest track – available to download free now!
Speaking about the track Florian said "This track has a very uplifting melody and I wanted to pay tribute to my roots, Vietnam. I've released a few tracks with the names of the cities I've been to and this one reminds me of the trips I made from Hanoi to Paris and the great memories I have".