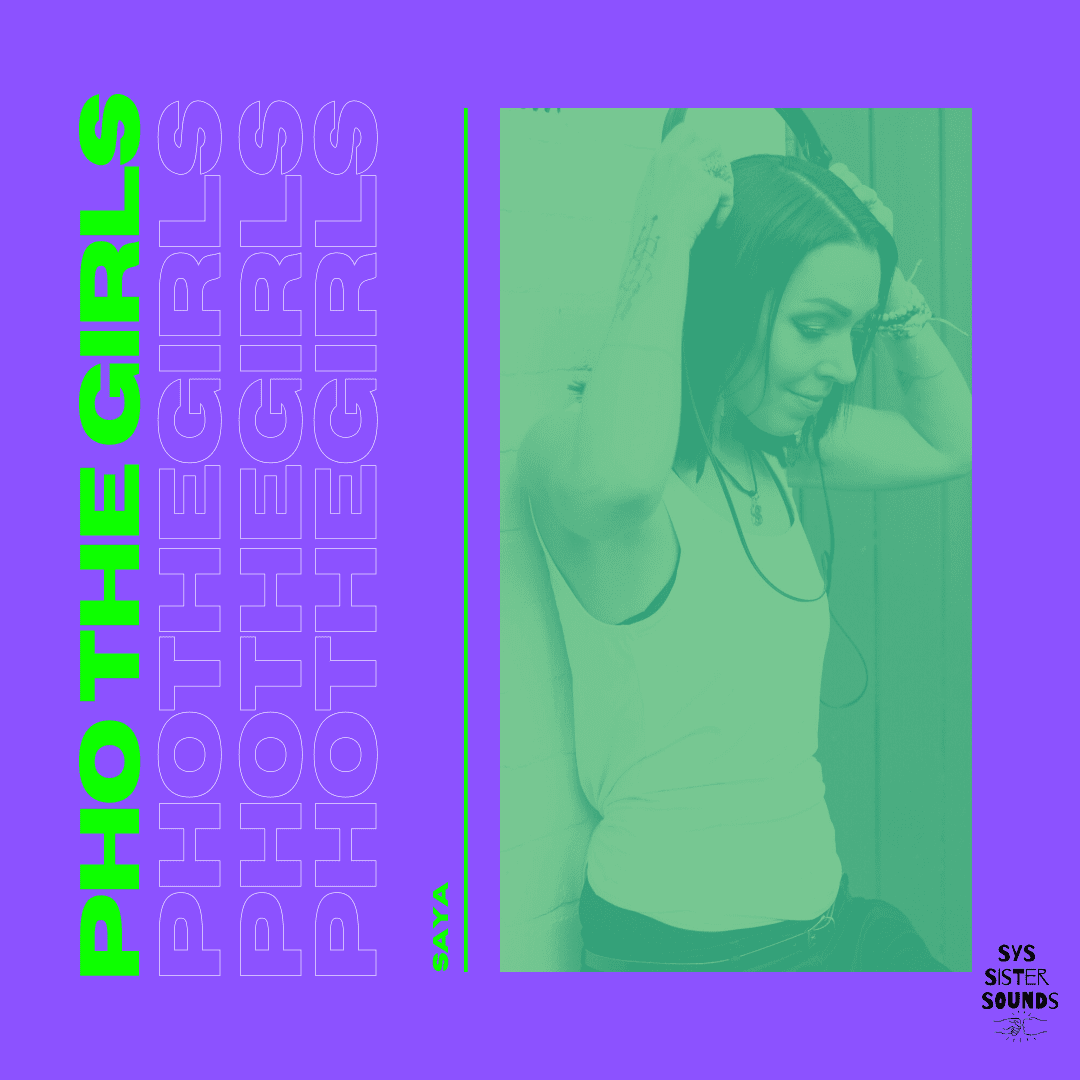 Hanoi's SYS Sister Sounds launches weekly 'Doing It Pho The Girls Mixes' on Mixcloud
Hanoi-based organisation SYS Sister Sounds has launched it's weekly 'Doing It Pho The Girls Mix Series' with their first guest UK-based DJ/producer and radio host SAYA.
SAYA is a big supporter SSS and she cooks us up a dance-worthy mix filled with house and disco. SAYA has an interestingly varied palate and her intriguing fusion of deep, up-lifting tech and future house puts her into a promising niche position within the industry as her standout sonic signature draws attention from the crowd.
Every Saturday SSS will release a new mix from womxn and non-binary people in Vietnam and around the globe. They'll also be launching a new podcast called 'Bún Chả-ts' where the founder Maggie Tra will interview Vietnamese womxn and non-binary people about their lives and work in Vietnam.
SYS Sister Sounds is a community built to empower and push womxn and non-binary people in the creative and music industry. The core aim of the organisation is to encourage and uplift women in the music industry through radio shows, workshops and interviews with women and non-binary people globally. The organisation was established by Maggie Tra, Boss Lady at Stimulated Media, DJ and radio host.
Keep-up to date and stream the mixes via Mixcloud here.
Links