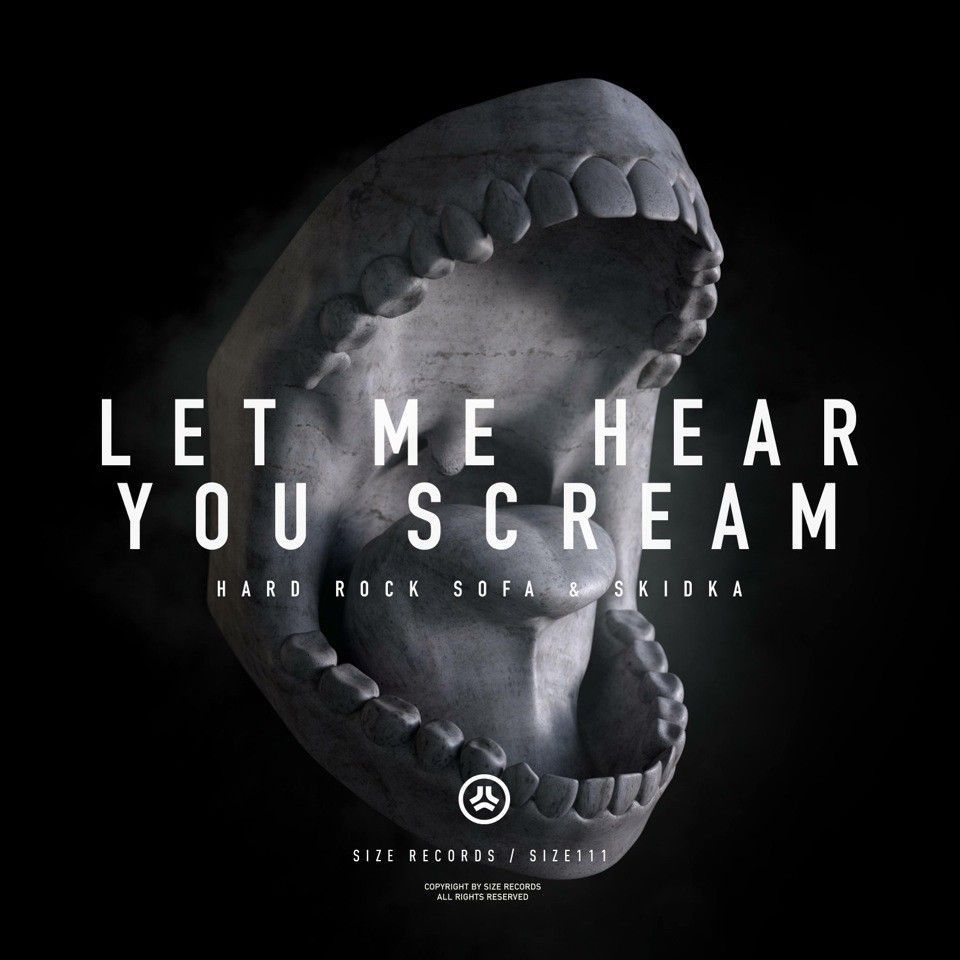 Hard Rock Sofa & Skidka – Let Me Hear You Scream
Russian electronic duo Hard Rock Sofa have collaborated with DJ/Producer Skidka to create 'Let Me Hear You Scream' which will be released on Steve Angello's Size records on the 25th of November.
Hard Rock Sofa have been on the electronic dance music scene for 8 years and are currently enjoying a recent string of successful releases – their progressive house remix of Tom Star & Style of Eye's 'After Dark', 'Rasputin' which was released on Axwell's Axtone label and their electro-house collaboration with Swanky Tunes – 'Stop In My Mind,' which was released on Showland last month. Their track 'Here We Go/Quasar' was also used on the most recent 'Fast & Furious' official movie soundtrack.
Between plays on BBC Radio 1, Sirius XM and a consistent run on the global club and festival circuit, their sound has challenged national peers and global contenders alike to up the ante. Having already collaborated on multiple tracks together, this track does not fail to disappoint with a hard-hitting anthemic Big-room Electro sound.
###
For more information on Hard Rock Sofa:
https://www.facebook.com/hardrocksofa
https://soundcloud.com/hardrocksofaofficial
For more information on Skikda:
https://www.facebook.com/skidkamusic
https://twitter.com/skidkamusic