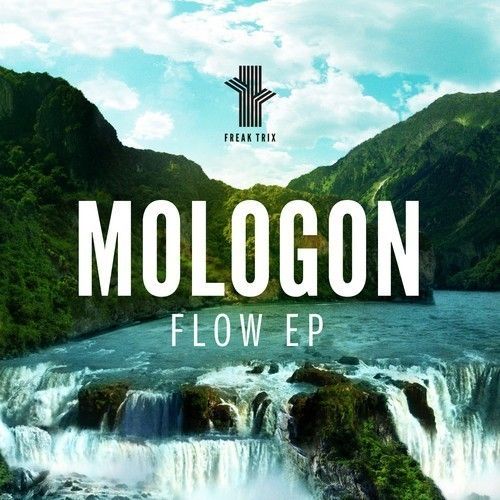 Mologon – Flow EP
Since launching, Freak Trix just can't keep their feet still in 2013 as the young label releases yet another robust EP featuring a new talent, this time introducing the diverse talents of UK-based wonderkid Mologon.
The EP features three incredibly distinct tracks from his prolific production arsenal, as he takes us on a musical journey through every facet of his musical talents, which belie his age at just 21 years old. He kicks things off with Throat Punch, which provides the rudest of EP awakenings. As the name suggests, Throat Punch is a hard-hitting killer from the murky depths of the Electro House world, exploring the darker side of Mologon's mindset.
Following on from this demonic introduction, we have the beautifully crafted title track, Flow A Progressive offering which glistens with a gentle euphoria, its equipped with a warming bass that facilitates the floaty, delicate synths in such a way that it can transport your mind to any of the best beach parties that Ibiza has to offer.
The third and final installment with Crystallized is a magically deceptive Electronica track, which promises to lure you into a dream-like trance, before turning everything on its head and sucking you into a wobbly, bass-fuelled monster.
Freak Trix once again land their hands on a super-hot young talent with a production quality way beyond his years. With the youth of dance music getting scarily good at constantly younger and younger ages – we're happy to introduce you to another example by the name of Mologon. The EP drops this week and is already being hammered by Chris Lake, Benny Benassi, Markus Schulz and many more a-listers, proof enough for us that young Mologon is onto a winning formula.
Mologon Online:
https://soundcloud.com/mologon
https://www.facebook.com/mologonmusic
Freak Trix Online:
www.freaktrix.com
www.facebook.com/FreakTrixRecords
www.twitter.com/Freak_Trix
www.youtube.com/user/FreakTrixRecordings