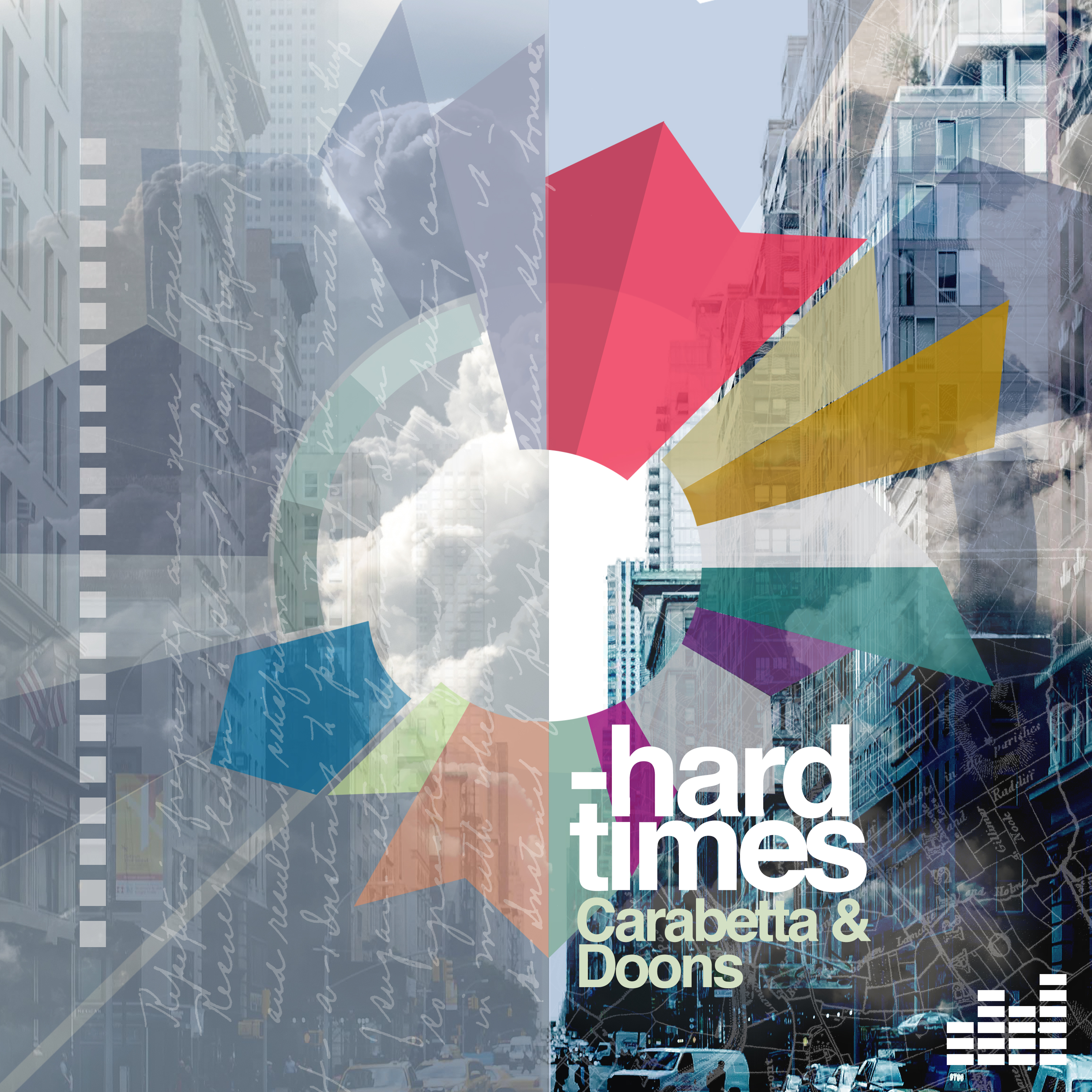 Carabetta & Doons - Hard Times
Since 2005 Carabetta & Doons have been pleasing the movers and shakers with their love and production of bass line-driven, drum filled techno, deep, and minimal tech. Avoiding commercial trends, the techno duo aim to educate their fans on the true meaning of underground dance music.
The new Carabetta & Doons track 'Hard Times' involves that deep, dark, hard-hitting techno beat, accompanied by a distant melody and distorted vocal sample. The track is different, exciting and one to get you through the hard times!
'Hard Times' is out now through all digital platforms; including iTunes, Spotify, Google, Beatport and Traxsource.