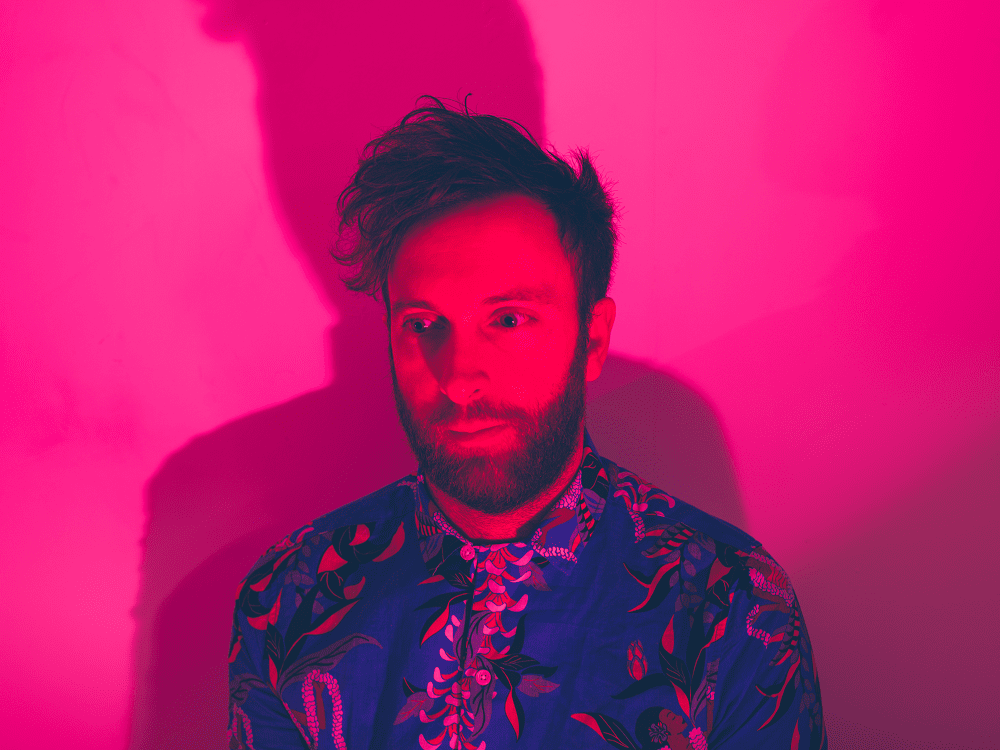 Harlequiin takes his listeners on a journey through shuddering synths with his fifth solo EP project "Satellites Spinning"
Operating under the moniker of Harlequiin, London-based producer, composer and musician Rory Simmons releases his fifth solo EP "Satellites Spinning", taking the listener on a journey through shuddering synths and glitchy electronic rhythms.
For the past three years Rory has been focusing on his solo project, working alongside talented vocalists such as Amelka May and Elliott Cole to help bring his creations to life. Lead single "Villages" is a steer away from this lyrical convention, rumbling with electronics grooves and warped rhythms.
"'Villages' was inspired by Fourtet and Floating Points, skipping sub kick drums dance around plaintive sampled folk choirs, breaking down into wistful lullabies before a stark and swaggering drum machine jumps back to life" Rory offers. "I really wanted to build something with this track that sounded at once like weird field recordings but also something with the momentum of a dance track".
Alongside his solo project, Rory has performed with a number of critically acclaimed artists, including The 1975, Blur, Mount Kimbie and Friendly Fires as well as producing two EPs for last year's breakthrough solo act Eloïse and UK vocalist Nym – with her new single "Biology" dropping November 15th. The talented artist is also currently on tour as a multi-instrumentalist with Austrailian musician and comedian Tim Minchin, playing a 36 date sellout tour across the UK.
Garnering support from The Line Of Best Fit, Wonderland, EARMILK and Highsnobiety for his unconventional production and glitchy electronic rhythms, "Satellites Spinning" is a broad showcase of the multi-dextrous musician's talent.