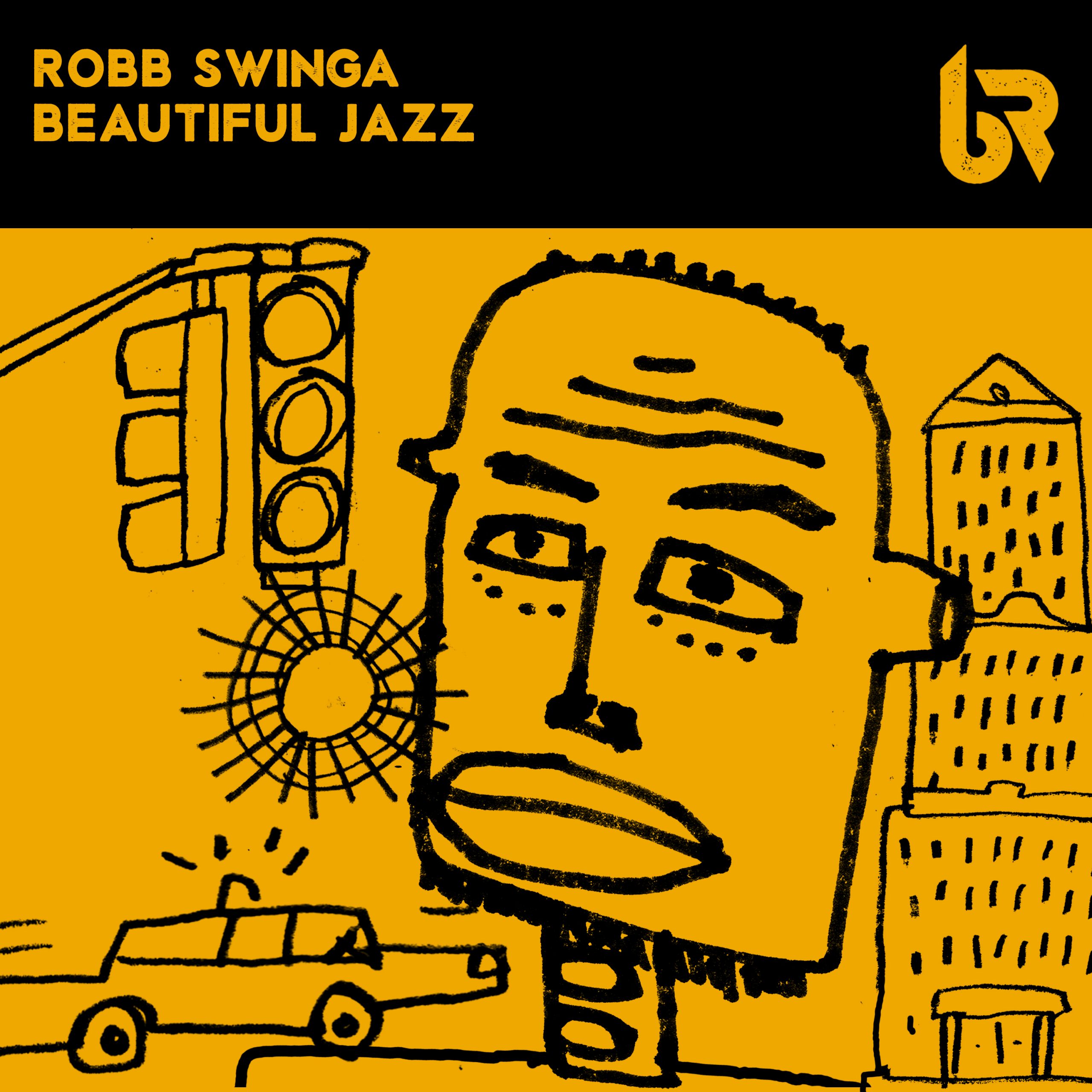 Harry Romero releases Robb Swinga's EP 'Beautiful Jazz' on label Bambossa Records.
Harry Romero releases the 'Beautiful Jazz' EP on his own label Bambossa Records from fellow New York artist Robb Swinga. A humble house music legend, Romero cut his teeth during the heyday of New York's vibrant scene and has continually proven to be one of the finest advocates of proper house music ever since. With his 2020 summer crossover collaboration with Wiess 'Where Do We Go?' on Island Records picking up countless UK radio plays on key stations such as Radio 1 & Kiss FM, last year also saw Harry also have a string of high profile remixes for Classic, Positiva, Pets, Dopewax and Dirtybird. And 2021 getting started with release on Crosstown Rebels and a remix for Defected kicking off the year.
Harry also has a passion for championing new music on his own imprint Bambossa, next up a two track EP from Robb Swinga titled 'Beautiful Jazz'. A funk dancing junction of house and jazz that playfully entices a soulful exploration into world music. The stand-out title track "Beautiful Jazz' is a signature New York classic house 44 rhythm with a laidback melodic swing. Accompanied by upfront feel-good pumping house tune 'Mañanita' which entraps you in with a distinguishable disco influence. Robb Swinga, like Harry, was also introduced into the world of house through the beat of a drum, exposed to the Underground scene by none other than DJ Roman Ricardo at the Tunnel. This experience led him on an endeavour to define his sound, starting by working behind the scenes with record labels like Strictly Rhythm, Nervous Records and Henry Street Music, saving his last dollars to buy records whilst he learnt the art of beat-making: dissecting basslines and drum patterns in his art of production.