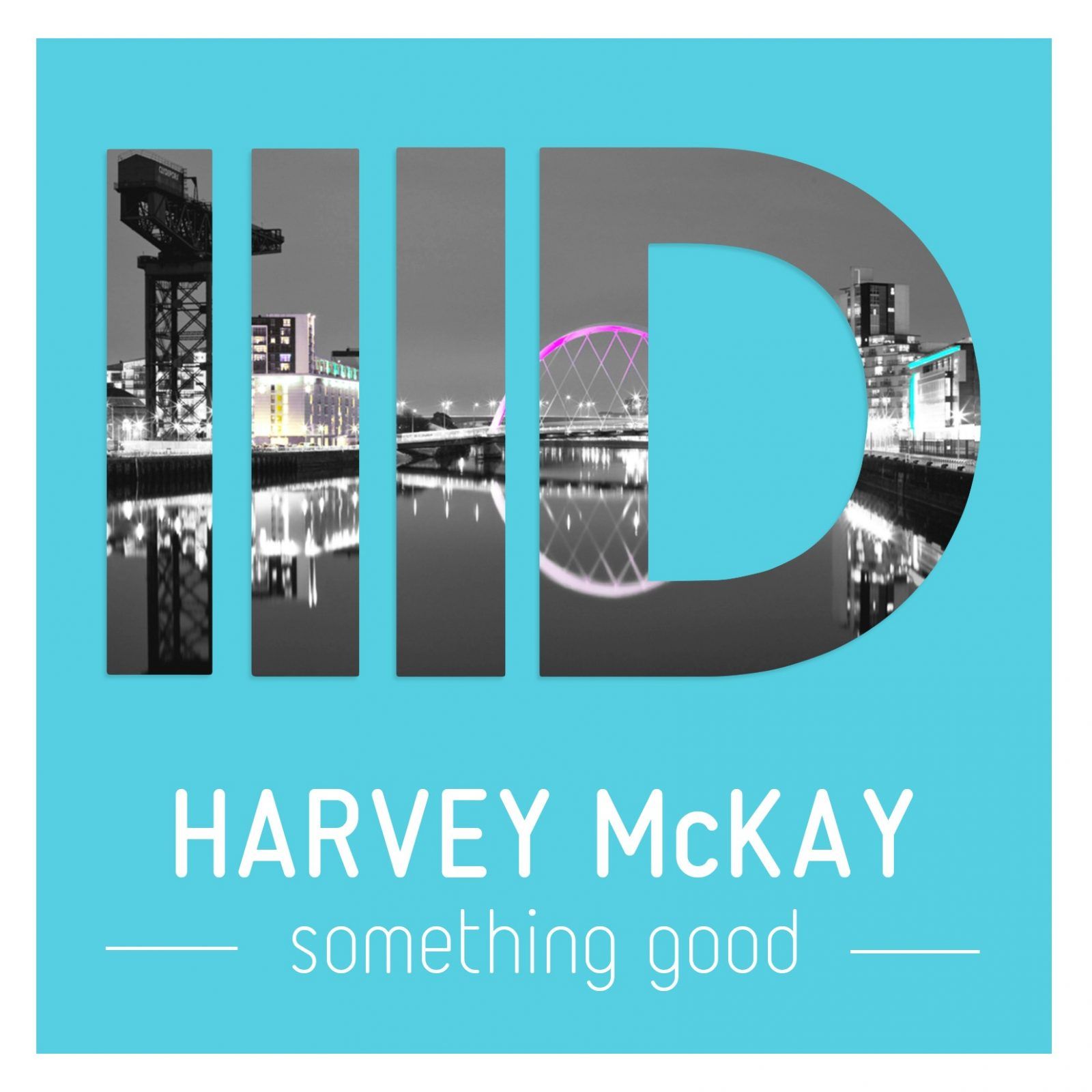 HARVEY MCKAY – SOMETHING GOOD EP
May 12th sees one of Scotland's finest emerging talents, Harvey McKay, make this highly anticipated debut on, dance music's seminal imprint, Intec with his brand new EP entitled 'Something Good'.
This stylish two-track affair comes after a series of premium 2014 releases on revered imprints such as Adam Beyer's Drumcode, Slam's Soma and John Digweed's Bedrock, which can only reinforce the kind of form the Glaswegian is currently experiencing.
'Something Good' kicks the package off and sets the hi-octane tone of the release featuring an awesome dark and pounding tribal groove, scatty sound effects and a captivating vocal loop.
'Smoke Drunk' continues the quality Techno vibes by taking us on more of a disco/funk influenced trip offering a pounding four-to-the-floor beat and whole host a looped-up vintage samples that hold the track together. The track evolves effortlessly by using intelligent layering and audio manipulation techniques to create just the right amount of groove and atmosphere.
Both tracks compliment each other brilliantly and have been designed to cause a maximum impact the dancefloor, making this another superb Intec release to add to your collection. 'Something Good' EP is available on Beatport exclusively from May 12th and the rest of the world two weeks later.
FOLLOW HARVEY MCKAY ONLINE:
http://www.residentadvisor.net/dj/harveymckay
https://soundcloud.com/harvey-mckay
https://www.facebook.com/Harveymckayglasgow
http://www.beatport.com/artist/harvey-mckay/59266
FOLLOW INTEC ONLINE:
https://soundcloud.com/intec-digital
https://twitter.com/intecdigital
http://www.beatport.com/label/intec/15077
https://www.facebook.com/IntecDigital
https://www.youtube.com/user/IntecDigitalTV
Tracklist
A1. Something Good
B1. Smoke Drunk