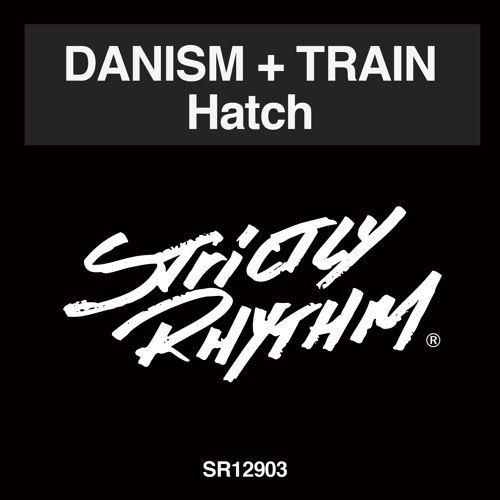 Danism + Train - Hatch
Bigger, bolder and yes, we have to say it, better: the recent extension of the illustrious Danism to a trio with the addition of new blood Steve Train has rebooted the duo's musical aspect. Since the two Dans made common cause they've created an impressive tapestry of house works spanning artists such as Arnold Jarvis, Kathy Brown, Heidi Vogel and Rae, and worked with the labels Mn2s, Defected, Food and Noir – and that on the back of Dan Smith's previous incarnation as one half of Liquid People and Dan Gresham's profile as a drum & bass producer and A&R with the lauded Hospital stable.
Train's arrival gives the nascent trio a wider angle sound that adds a frisson of Detroit via Germany soft techno to Danism's impeccable house credentials, manifesting in the latest opus Hatch, a majestic, sweeping piece of timeless, atmospheric deep house inspired by a night at London's Egg club. The aesthetic? It's all about the strings.
https://www.facebook.com/strictlyrhythm/ @strictlyrhythm
https://www.facebook.com/danismandtrain/ @danismandtrain
https://twitter.com/strictlyrhythm @strictlyrhythm
https://twitter.com/danismandtrain @danismandtrain
https://www.instagram.com/strictlyrhythm
https://www.instagram.com/danismandtrain