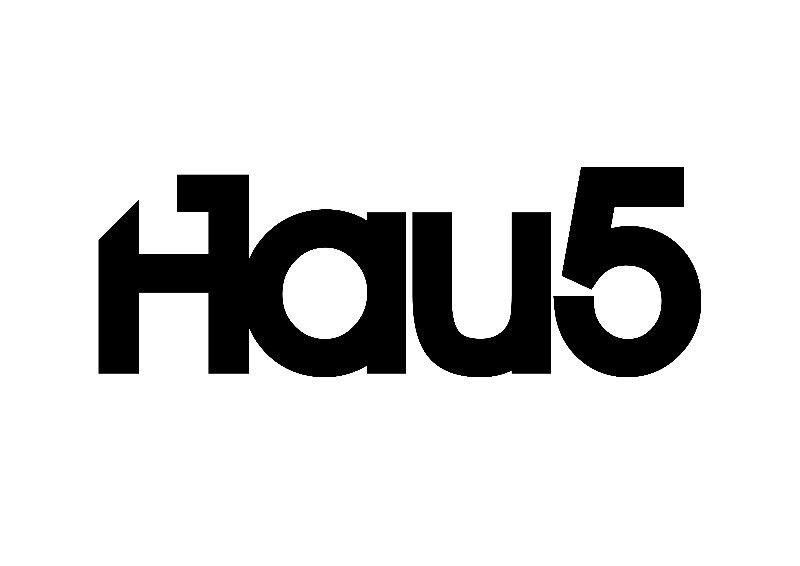 HAU5 – The Festival
Hau5 announce Newcastle's very first two day electronic music festival
Innovation not imitation. That's the motto that Hau5 – one of the North's most intense and successful event brands – has stuck to since its explosive inception in 2011. Constantly pushing the boundaries ever since the very first event, Hau5 has been consistently delivering a spectacular display of special effects, pyrotechnics, fireworks and live musicians with its unique brand of big-scale event production and now, the next step in the incredible Hau5 story has arrived: Hau5 – The Festival.
Gathering an unstoppable momentum from day one, Hau5 has left its mark dance floors across the North for three years now and has created a benchmark for the thousands of clubbers who have passed through its doors about what they ought to expect from future nights out. But as Hau5 has reigned supreme in the night club, the time has come for it to set its sights on something much, much bigger.
On the weekend of the 20th/21st September 2014, Hau5 will be taking the high-octane, hands-in-the-air atmosphere that it is renowned for away from the club environment and to Newcastle's Metro Arena Courtyard as 20,000 people over the weekend descend on what promises to be the biggest festival event the city has ever seen and indeed, Newcastle's very first TWO DAY electronic music event.
Boasting a line-up that has been carefully curated from the very best DJs and acts that electronic music has to offer, Hau5 – The Festival will be welcoming back their show-stopping resident DJs but this time along an all-star line-up that includes:
AN21
CHASE & STATUS + MC Rage
DARIUS SYROSSIAN
DIMITRI VANGELIS
DJ SNEAK
DVBBS
FINNEBASSEN
ROBIN SCHULZ (Mr Probs – Waves)
SIGMA
SUB FOCUS + MC ID
THIRD PARTY
WYMAN
& MORE TO BE ANNOUNCED
With plenty more acts to be announced and some HUGE surprises still to come, Hau5 – The Festival will realise the true potential of the Hau5 brand with all of the state of the art pyrotechnics, special effects and the world-class production setup that you'd expect of any Hau5 night yet on a scale never seen before, across two days and in one of Newcastle's most impressive venues.
If you've ever experienced a Hau5 night, heard the rumours or seen the videos flying about on social media, you'll know to be excited. If you haven't, imagine one of the most in demand and spectacular dance music shows, throw in some flame-throwers, acrobats and live musicians, and get ready.
HAU5 IS BACK.
THE FESTIVAL IS COMING.
20TH – 21ST SEPTEMBER 2014
TICKETS AVAILABLE NOW: http://hau5.skiddletickets.com/
Daily Tickets: From £29.00 (Early Bird)
Weekend Tickets: From £55.00 (Early Bird)