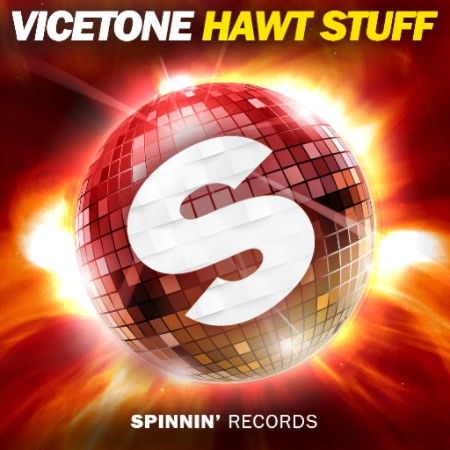 Vicetone - Hawt Stuff
Vicetone returns with another epic tune, this time taking us back to the disco days. The guys' new single "Hawt Stuff" features a familiar Donna Summer sample from the original 1970s anthem. Buzzing synths, pounding kicks, and a distorted vocal breakdown bring this classic into the new age. "Hawt Stuff" is out now on Spinnin' Records and can be purchased here.
Ruben Den Boer and Victor Pool also known as Vicetone have made the DJ Mag Top 100 poll three years in a row reaching as high as #36 in 2014. The duo have performed at world renowned clubs and festivals including Ibiza's Ushuaia, London's Ministry of Sound, and Ultra Music Festival. Their production catalog includes multiple Top 10 singles on Beatport including "I'm On Fire," "Nothing Stopping Me" and "Pitch Black," the former reaching #1 on Beatport's Progressive House Chart. The pair's hit "United We Dance" served as the official after movie anthem for Ultra Miami in 2015 while their single "Follow Me" became the official Ultra Anthem in 2016. Also this year the duo has transitioned from singles into longer forms with their debut EP, Aurora.