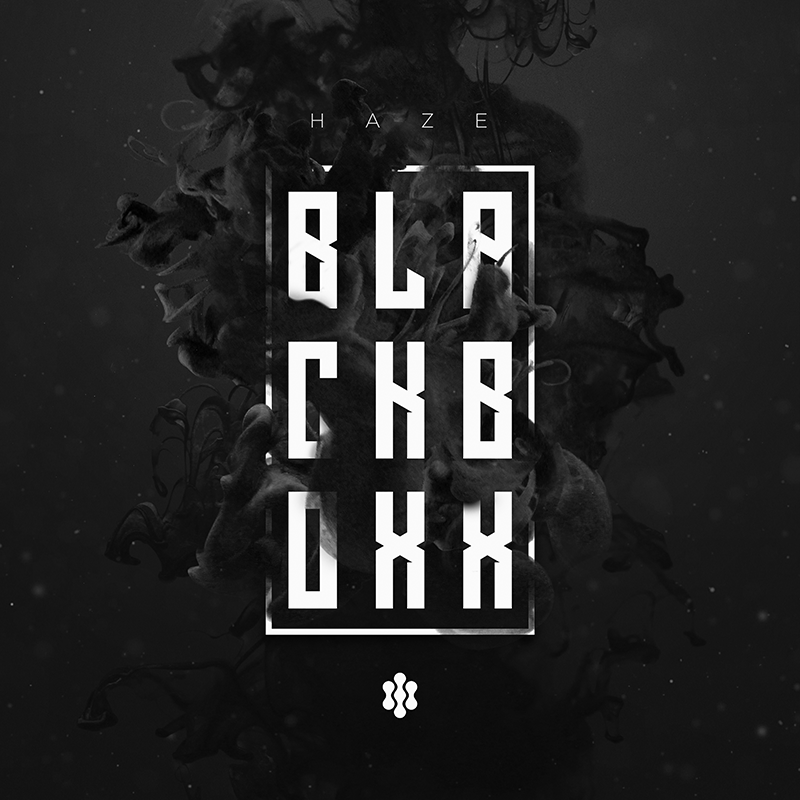 Blackboxx - Haze EP
Blackboxx returns to Slime with the incredible 'Haze' EP.
The Edinburgh producer has been going from strength to strength since the release of his 'Nightshades' and 'Slipstream' EPs on the label last year. One of the most creative producers operating in the underground Garage scene, his ear for melody and skill with vocals has seen his work get wider and wider exposure with consistent radio play on 1Xtra, Rinse and Kiss FM as well as growing support from tastemakers such as Jamz Supernova and Hannah Wants.
'Loveless' doubles down on the best elements of a Blackboxx jam; summery chords and chopped R&B vocals rub up against a seductive groove, making for an irresistibly feel good track that is pure sunshine. 'Estre' continues this path with glittering strings and bass stabs impeccably mixed into a laconic concoction that is just simply good for your soul. 'Quaalude' steps up a gear with a classic 4X4 bumpy rhythm underpinning saccharine vocals and warm pads before unfurling into a bass-heavy roller that will get the dancefloor rocking. 'Cheekbones' closes off proceedings with a stunning fermentation of his sound, coalescing the constituent parts of his formulae into something that sits between UKG, R&B and Electronica with mesmerizing results.
01. Loveless
02. Estre
03. Quaalude
04. Cheekbones