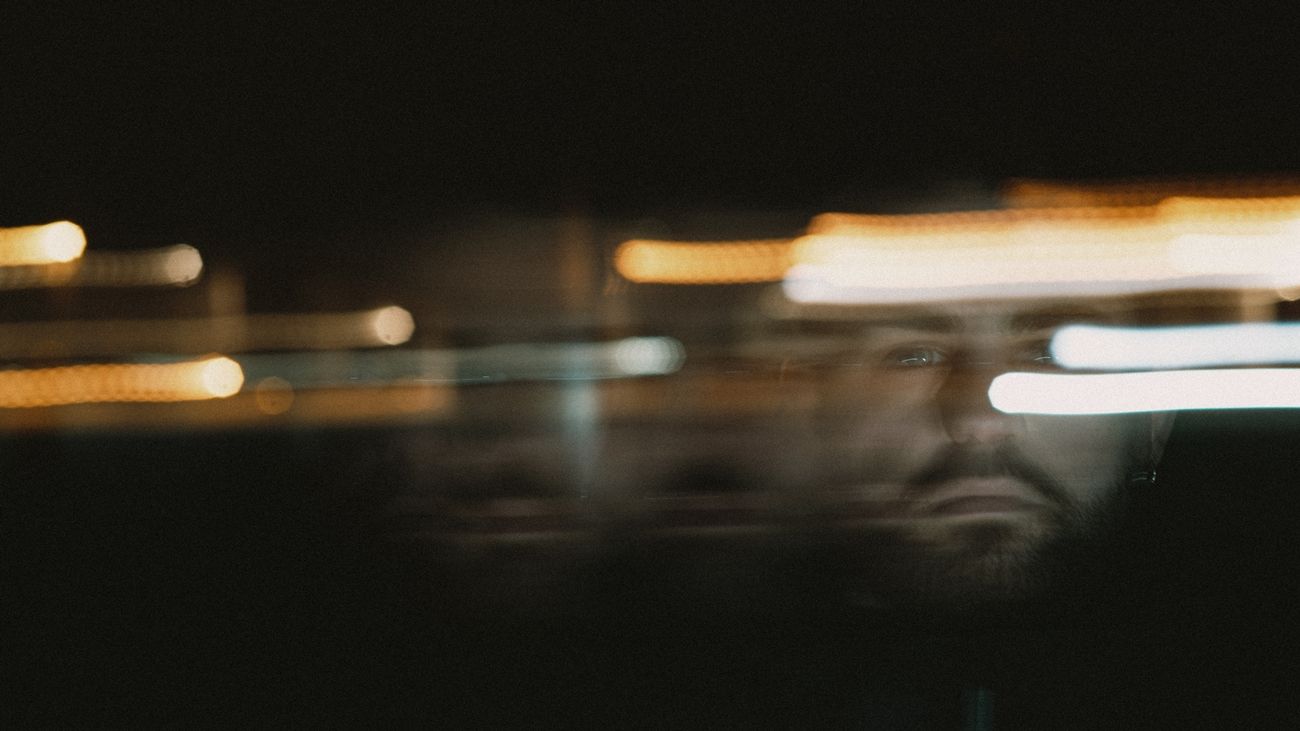 Head of Clouds Dropped Cinematic New Track 'Imaginary'
Head of Clouds is a label and artist project of the same name, which focuses on intricate melodies and uplifting energy to create emotive tracks that captivate both the heart and mind.
Now on its third and fourth release, the project's artistic concept has hand-painted sleeve art that complements the mood and emotion of the music.
Based in Spain, Head of Clouds has been an active member of the country's club scene, but prefers anonymity for this particular project, as he wants the music to be what does the talking.
Expertly produced with attention to detail and a focus on atmosphere, Head of Clouds once again dazzles with this exquisite track, which will be put out as single-track releases.
"Imaginary" has a suspense-building intro with cinematic pads intertwining with a poignant piano and spacious percussion. Unfolding with a tantalising beauty, it effortlessly engages the listener with its slow blooming intensity. Light as air, but striking as rolling hills on a countryside landscape, this track is a true work of art.
You can buy a copy HERE