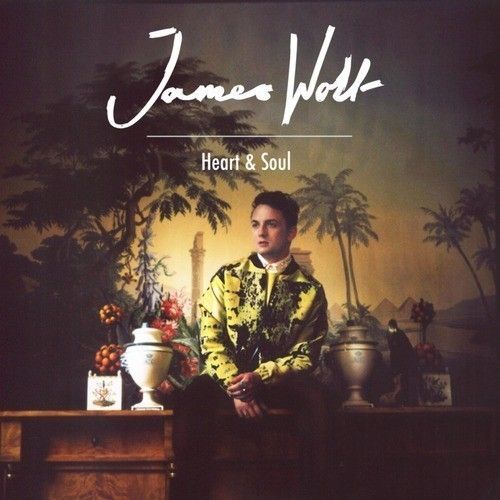 Heart & Soul – James Wolf
London's freshest vocalist / songwriter, James Wolf is set to mark his place as one of the most exciting talents on the burgeoning electronic scene with his forthcoming single 'Heart & Soul' due for release on 10th February via Herculean Records.
'Heart n Soul' is a Nu Disco-tinged slice of credible pop that showcases James's smooth honey-coated vocals to full effect. A voice with the rare ability to carry both pop and underground sounds, the chorus teeters on the edge of euphoria, before it's brought back down to earth with a driving bassline.
Produced by Tom Nevile (Kelis, Ellie Goulding), remixes for 'Heart & Soul' come from Canadian's finest, Azari & III who recently announced their split. As such, their remix for James will be their last ever remix. In addition, D/R/U/G/S pitch James' distinctive vocal down for a mean and moody smoke-hazed, atmospheric take on the original. The video directed by Chloe Hayward (Hot Natured, Rolling Stones) offers kaleidoscopic high end fashion-magazine style.
Like his music, James is simply unstoppable. His first track, a fusion of house and nu disco called No Danger crashed the Music Week Upfront chart at no 4. His first live shows were supporting Scissor Sisters and Calvin Harris after he persuaded his club promoter boss to let him play. And that same can-do attitude has brought in such cutting-edge producers as Roy Kerr (London Grammar, Santigold), the Nexus (Lana Del Rey, Hurts), garage superstar Mike Delinqunet and of course Tom Neville.