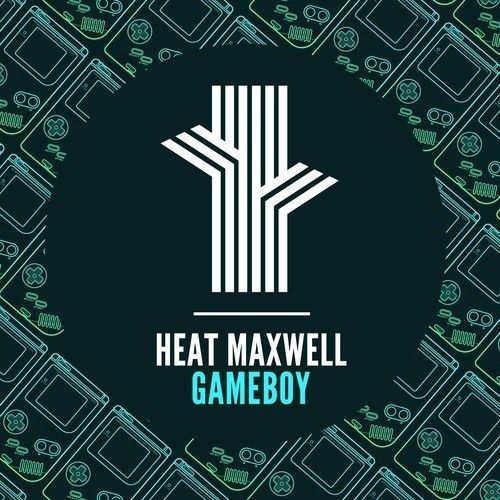 HEAT MAXWELL – GAMEBOY EP
Mau5trap favourite Heat Maxwell has had his biggest year to date, which most recently saw him back on Deadmau5's seminal label for the brand new 'We Are Friends Vol 2' compilation, on which he was also featured on the first volume. Back now on one of 2013's top breakthrough labels Freak Trix, he's not holding back with his arsenal of hefty electro productions, which have been picking up support from some of the most forceful names in electronic music. With the likes of Armin van Buuren, Benny Benassi, Belucci and Eddie Halliwell already backing the release, the bar is being set high by the first batch of releases from this exciting new label.
Pasadena-based Heat Maxwell has no doubt become a name that instantly sparks interest in those with a love of technical Electro House and his fans will be pleased to know this is one of his craziest works to date. Typically unique and produced to a superb sonic quality, this two-tracker EP shows off the artist's most attractive traits: ultra-warped sounds, shocking modulation and apocalyptic synth work are all clear signs of a Heat Maxwell production and with the involvement of Freak Trix, you know that you're getting a package of some of the most forward-thinking Electro House available in 2013. As the label and its artists continue to push the boundaries into the new year, you can be sure that 2014 is going to be bright for this pack of sonic rule-benders. With such a saturated market for new electronic music labels, it takes something special to stand out above the rest, but Freak Trix once again show that they are just that – very special indeed.
'Gameboy EP' is out today on Beatport:
http://www.beatport.com/release/gameboy/1200497
Freak Trix
https://www.freaktrix.com
https://www.facebook.com/FreakTrixRecords
Heat Maxwell
https://www.facebook.com/pages/Heat-Maxwell/263099783722741
http://soundcloud.com/heatmaxwell