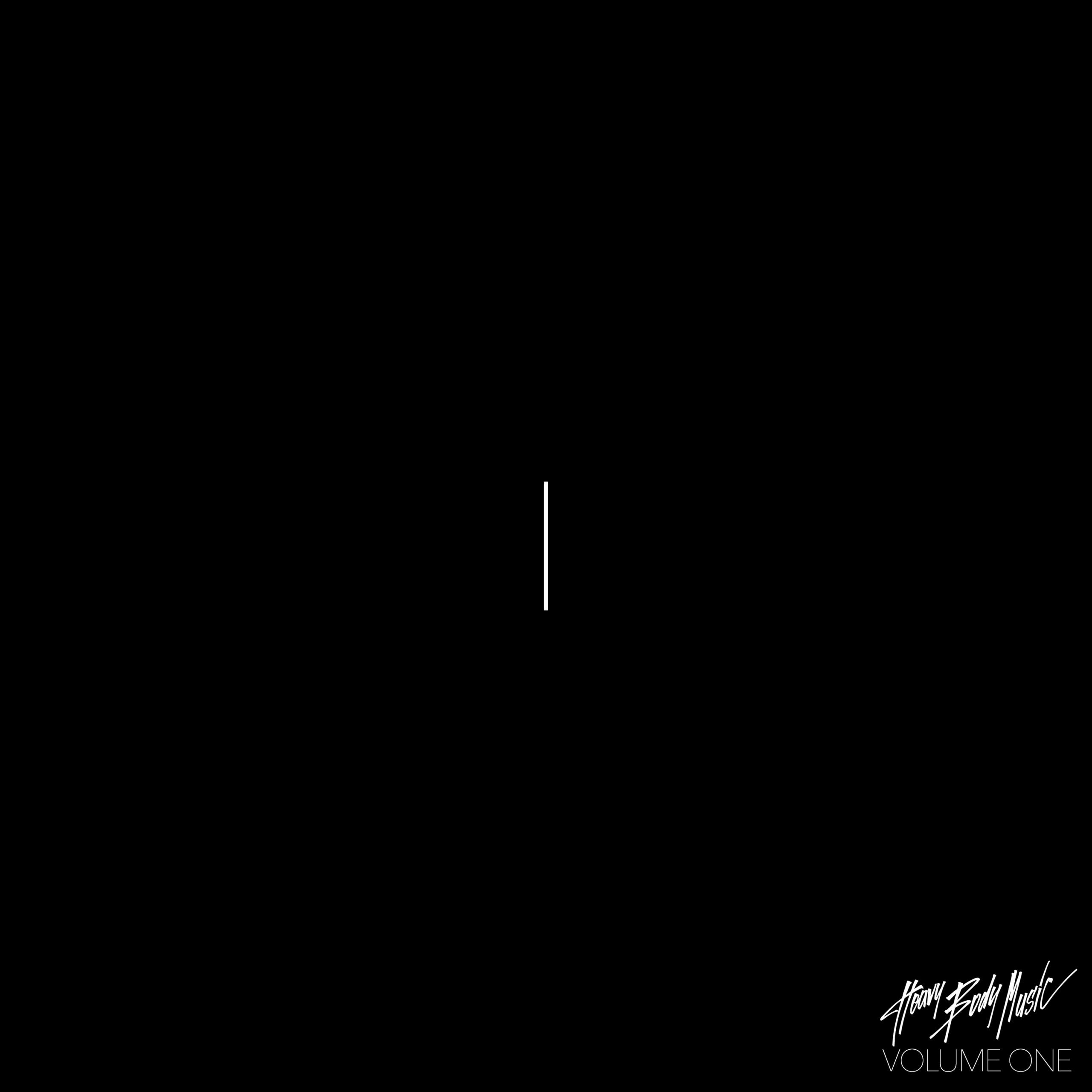 Various Artists - Heavy Body Music Vol. 1
After a fruitful 2016, Monkey Safari is back with 'Heavy Body Music Vol. 1'—sure to satisfy even the most diverse of cravings.
The compilation is the first of a new series on Hommage, curated by Sven and Lars, and yet another example of how the powerhouse brothers are taking the world by storm. The inaugural release will showcase original mixes by BLOND:ISH, John Tejada, Marino Canal and a new one from the boys themselves.
The first track is a Monkey Safari-original, appropriately named "Motor", that fluctuates between robotic vibration and motorized samples as it progresses from dark and eerie lullaby to pumping dance anthem. In the next track, "Moonbow", the female duo BLOND:ISH incorporates tribal rhythm and soulful chants, spawning a sensational hit whose jungle-ambiance will undoubtedly prove impeccable for the upcoming festival season. From there, LA-based DJ and producer John Tejada plays with an array of velvety echoes, captivating beats, and funky synth chords in his sexy track "Bad Hombre". To finish it off, the young Spanish producer Marino Canal presents his minimal masterpiece "Equinox", taking listeners on a scenic journey with deep tones and alluring melody, perfect for headphones and dark clubs alike.
Stay tuned for more to come on Monkey Safari's 'Heavy Body Music' series!
https://www.facebook.com/monkeysafari
https://www.facebook.com/
Blondish
https://www.facebook.com/johntejadaofficial
https://www.facebook.com/MarinoCanal
https://soundcloud.com/monkeysafari
https://soundcloud.com/blondish
https://soundcloud.com/paletterecordings
https://soundcloud.com/marinocanal