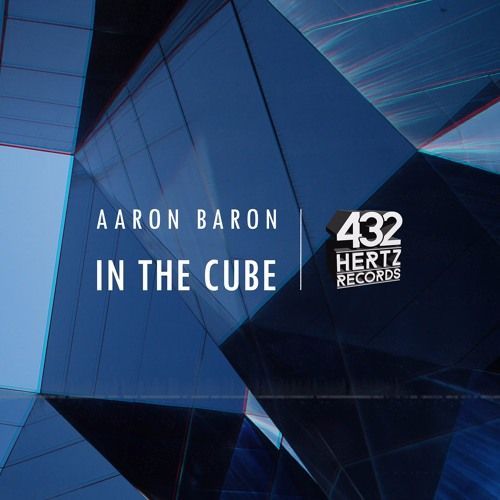 Aaron Baron - In The Cube
Aaron Baron is in a fine run of form right now and after collaborating to great success on the 432 Hertz label recently, he is now back in solo mode with a new single.
Called In The Cube, it is a space age techno track with hulking great rubber kicks down low and rattling percussion up top. Smearing out from the centre are radiant synths that bring drama and colour and the whole thing really will get the hairs on your neck standing on edge such is the epicness of it all.