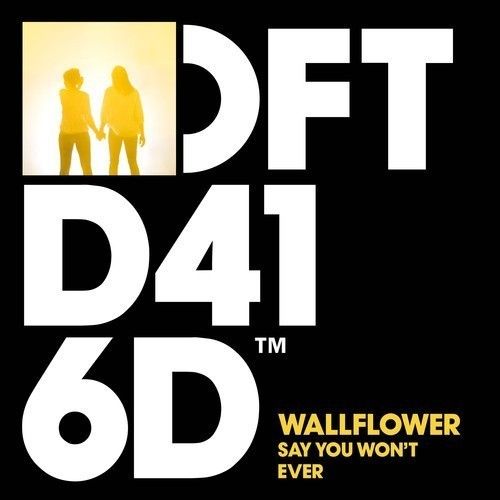 Wallflower – Say You Won't Ever
An eclectic demonstration of vocal and song-writing prowess, Wallflower is a collaborative project between Alison Marks and Leah Floyeurs. Having made their name as separate performers, Wallflower sees these two English artists come together to deliver 'Say You Won't Ever' on Defected Records, featuring remixes from Deetron and Asadinho.

With a crisp grand piano and sultry vocals reminiscent of Lana del Rey, the original track is full of unexpected melodic changes and lyrics, which entail a dark, misguided love. The Deetron Remix is based around an elevating synth arpeggio, which creates an ethereal backdrop for the hair-raising vocals, while Deetron's T-Line Version delivers a confident four-to-the-floor house rendition full of swinging, chopped vocal snippets perfect for any dance floor. Asadinho's Main Vocal Mix begins with a layered sound effect and lo-fi vocal intro leading into an array of spacy synth leads and a powerfully thudding bass line. The track evolves with the addition of eerie piano riffs that add to the original lyrical message of a love long lost.