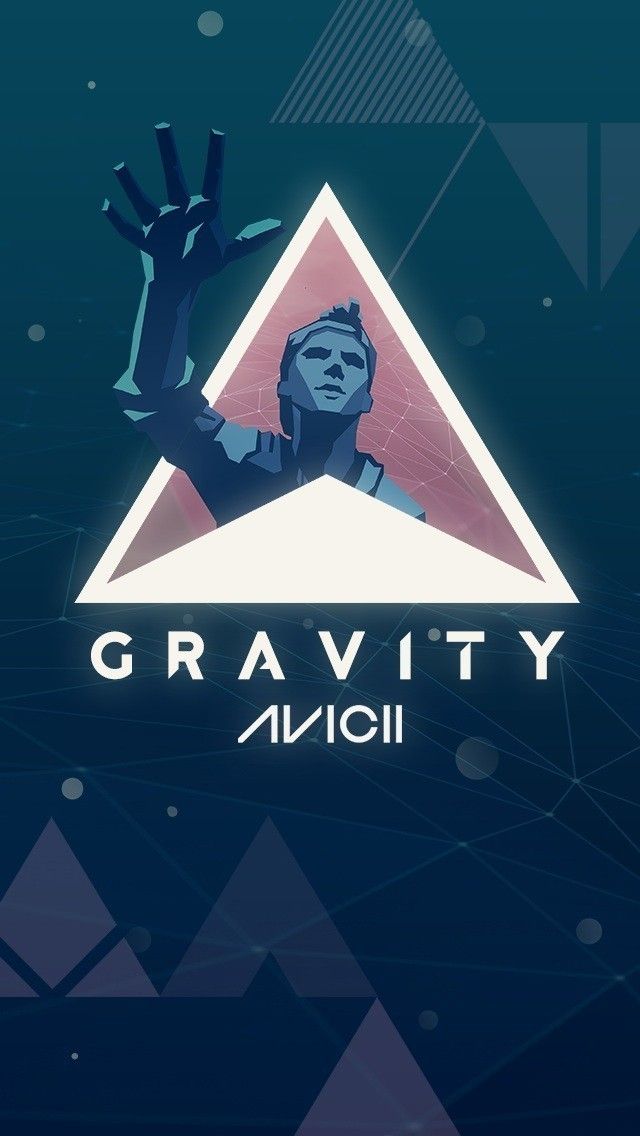 Hello There and Avicii launch new game
Never one to follow a well-trodden path, this week Avicii has launched a brand new app for iOS in collaboration with games developer Hello There, At Night Studios and Universal Music in celebration of the release of his acclaimed debut album 'True'.
The game, 'Gravity', provides fans with a unique user experience in which they work their way through a series of levels while being enabled to hear a selection of Avicii's music in new, responsive ways. The game also offers the chance for fans to earn an exclusive mix from Avicii which is only available through the platform.
Read a full description of the game below.
"Play GRAVITY and experience Avicii's music in a whole new way. Your performance will dynamically change how his hit songs are played for you, in a capturing ride through endless, artistic environments – also inspired by Avicii's music. Upgrade your ships and use a wide range of powers to further enhance your performance.
Together with the highly anticipated debut studio album "True" by Avicii, comes the game GRAVITY. In addition to a compelling game experience, GRAVITY also includes an opportunity for true fans and players to earn a game-exclusive Avicii mix.
Earn points by keeping your wits about you and collecting a variety of pickups – in a certain order. Successfully "chaining" a long order of pickups will grant greater rewards. You may also spend in-game currency (earned or bought) to unlock permanent collectables and limited consumables.
Avicii songs you buy through the app will not only become available in your iTunes Library, but also in the form of an optional soundtrack in the spectacular Level X. That way you can customize your experience while unlocking new content and competing against players and Avicii fans all over the world."
Download the game for free from the app store:
https://itunes.apple.com/gb/app/avicii-gravity/id706027068?mt=8
.