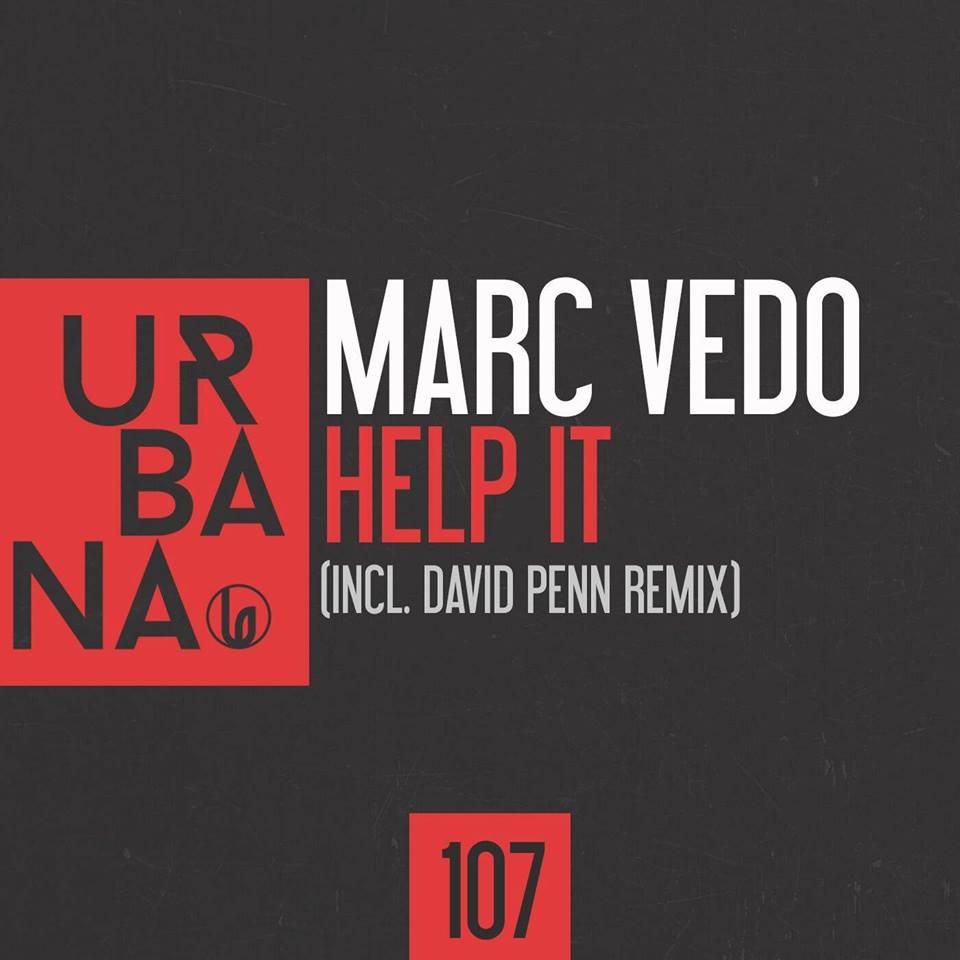 Marc Vedo - Help It (inc. David Penn Remix)
Marc Vedo has seriously found his feet and landed a proper whopper here!!! With his Koolwaters brand churning out a consistent batch of underground monsters, he hands the reigns over to David Penn's Urbana camp who add extra fuel to the 'Help It' fire. Marc's original is full scale heads down material while David Penn provides something extra special for those back room sessions.
Single premiered on Pete Tong's Radio 1 show, Danny Howard Dance Anthems and even Gregg James getting in on the action, "Help It" is causing some serious noise in the clubs and on the airwaves!