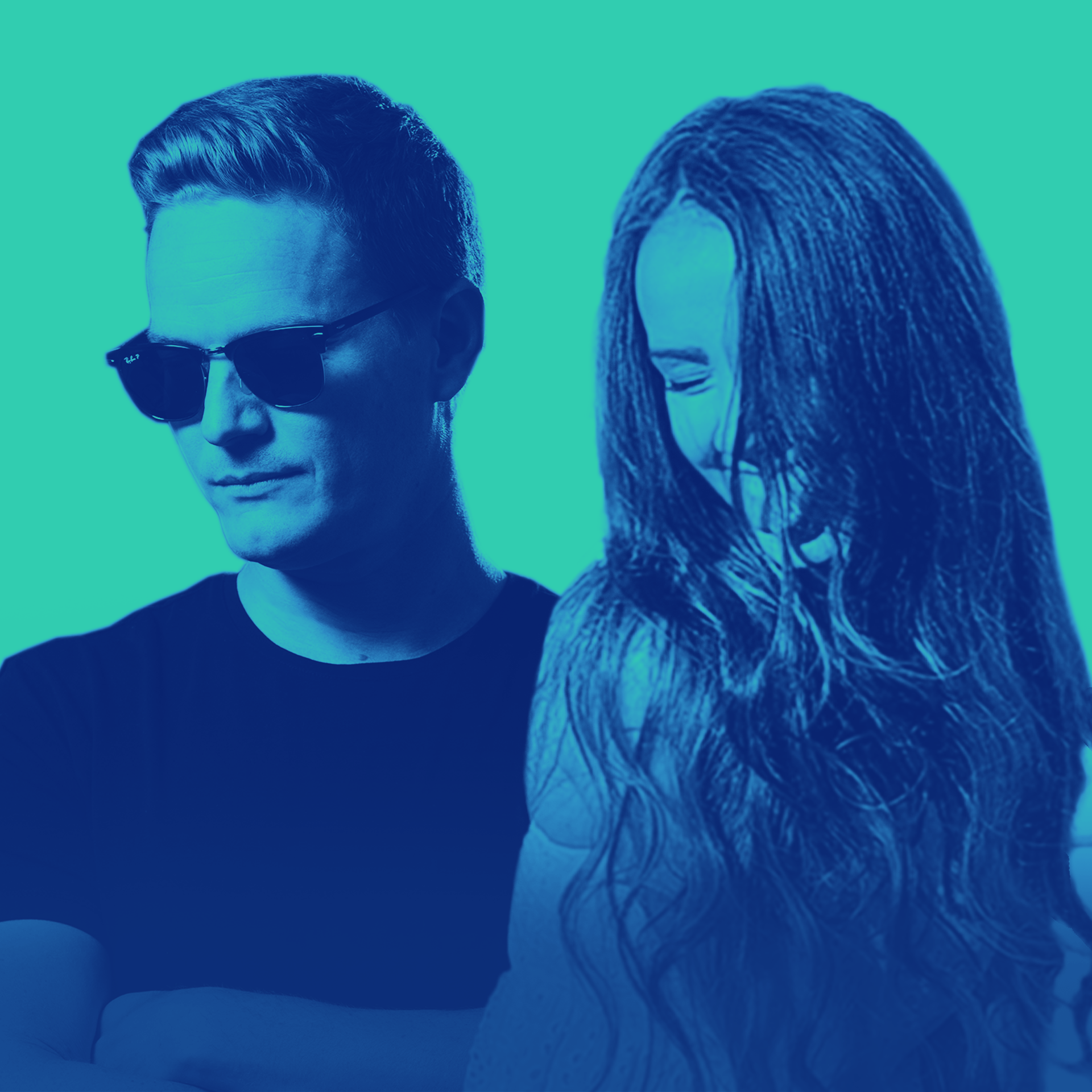 Henry Hacking Returns To Perfect Havoc With Emiah And 'Make Believe'
Crossover house music DJ and producer, Henry Hacking arrives back on London's chart topping label, Perfect Havoc with new single, 'Make Believe'. This high intensity dance/pop anthem shows UK artist Henry Hacking combine his trademark piano house vibes that've previously been snapped up by Vicious Recordings and Tiger Records, yet this time with a striking vocal from sassy singer, EMIAH. This Traxsource No.1 artist is armed with an arsenal of new tunes for 2021 and beyond, and with clubland now returning to normality, expect to see him back in his regular spots across the world's best clubs. Stream 'Make Believe' now: https://perfecthavoc.lnk.to/makebelieve
While Henry Hacking has had the career most DJs dream of, whether that's rocking crowds at Sky Garden (Bali), Ce La Vi (Singapore) or Ministry of Sound (London), his career as a producer only recently took off by comparison. After first turning the head of EDX who signed a number of Henry's releases to his Sirup label, there was no stopping the contagious house cuts of Henry Hacking.
He's since clocked 6 million global streams, had heavy plays across BBC Radio 1 Party Anthems and KISS FM, and two No.1 UK Club Chart singles with 'New Love' – Henry's debut on Perfect Havoc – and 'Brand New' on New State Music. Henry's reimagines of Inya Day's 'Nasty Girl' and Cathy Dennis's 'Touch Me' also proved massively popular, with the former reaching No.1 on Traxsource via Vicious Recordings and the latter being snapped up by Cayenne Recordings.
On his latest release, Henry is back doing what he does best, producing feel good house. He's enlisted the talents of hook-orientated vocalist and songwriter, EMIAH who serves up a sassy pop performance sprinkled with 90's nostalgia. The Scottish songstress now adds 'Make Believe' to her list of creative collaborations, which also include the pumping club tune, 'Casual' alongside Tom Hall and Nalestar (3 million+ streams on Spotify alone) and a remake of the JoJo hit, 'Leave (Get Out)' with James Bluck. With over 8 million streams to her name and a catalogue of new music for release in 2022, EMIAH is one to keep an eye on.
For independent imprint, Perfect Havoc 'Make Believe' is another quality release. Its roster includes the three-time Brit Award nominated artist, Joel Corry, double platinum selling producer, Tobtok, Oliver Nelson, PS1, Bingo Players, Dante Klein, James Hurr and many more.
Both a label and management company, with publishing arm, Perfect Havoc has a fast-rising status underlined by over one billion streams and six UK Top 20 singles, including PS1's 'Fake Friends' featuring Alex Hosking, and No.1 single 'Head & Heart' by Joel Corry & MNEK. Ever with its finger on the pulse, the label has plenty more up its sleeve for the rest of the year.