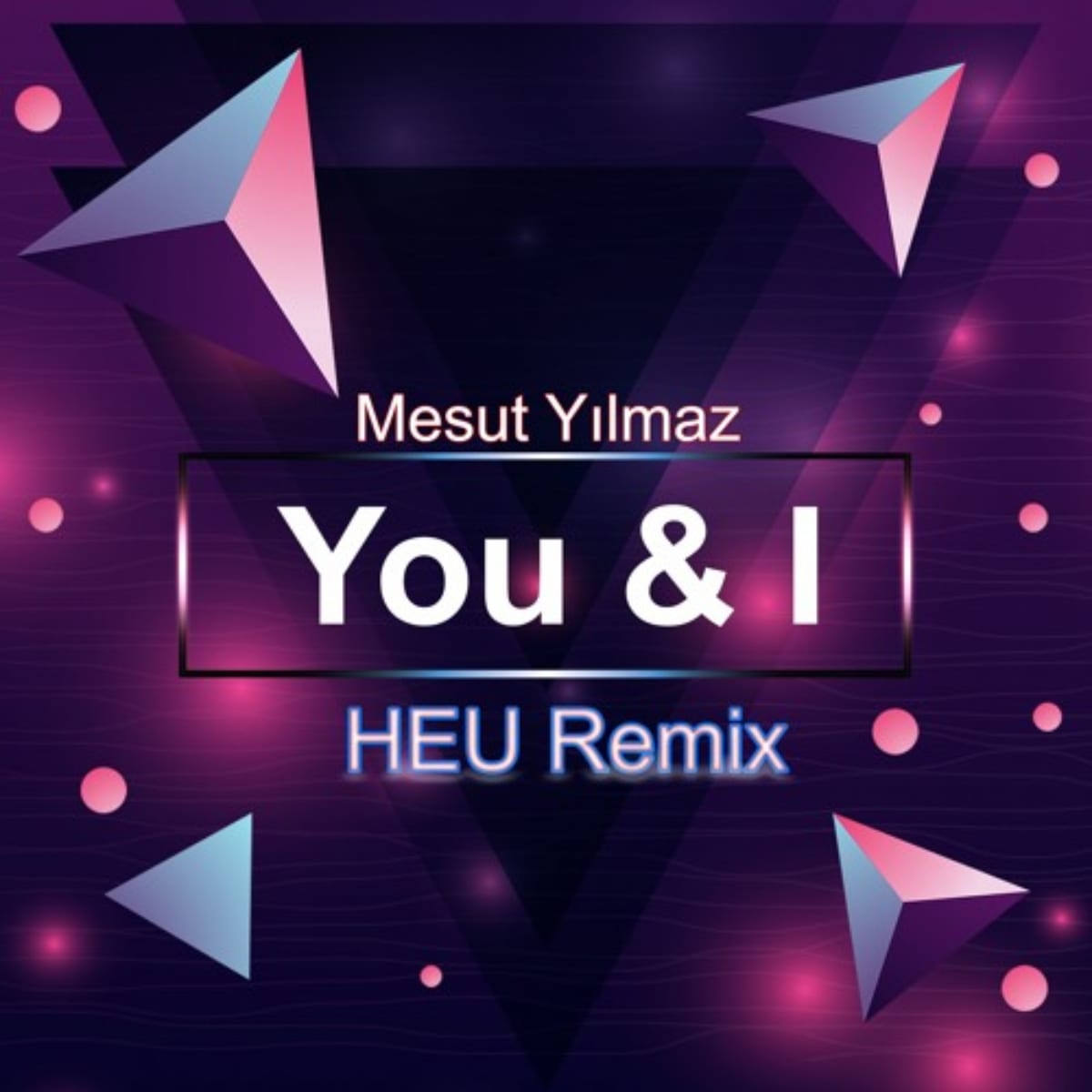 Heu Delivers Dreamy Yet Powerful Remix
With a unique sound delivering dreamy yet bold melodies, Heu remains in his own lane, producing music that speaks to the world through his sound, but always capturing innovative elements each time. This is what he is delivering with his latest remix for Mesut Yilmaz – You and I.
Born and bred in Vietnam, with tru humble beginnings Heu has become an avid and highly determined producer and DJ with a vision to deliver his own signature sound to the electronic music industry and the world. Driving a passion for big room, progressive, electro and future house energy, his upcoming work in the studio makes him one to truly watch. Making his profile heard, Heuís sound breaks ground, reaching the clubs and playlists of people globally with inventive chord progression and an energetic and bersaitle fusion of genres.
https://www.facebook.com/musicbyheu/
https://www.instagram.com/heumusic/
Tweets by hieutran20296