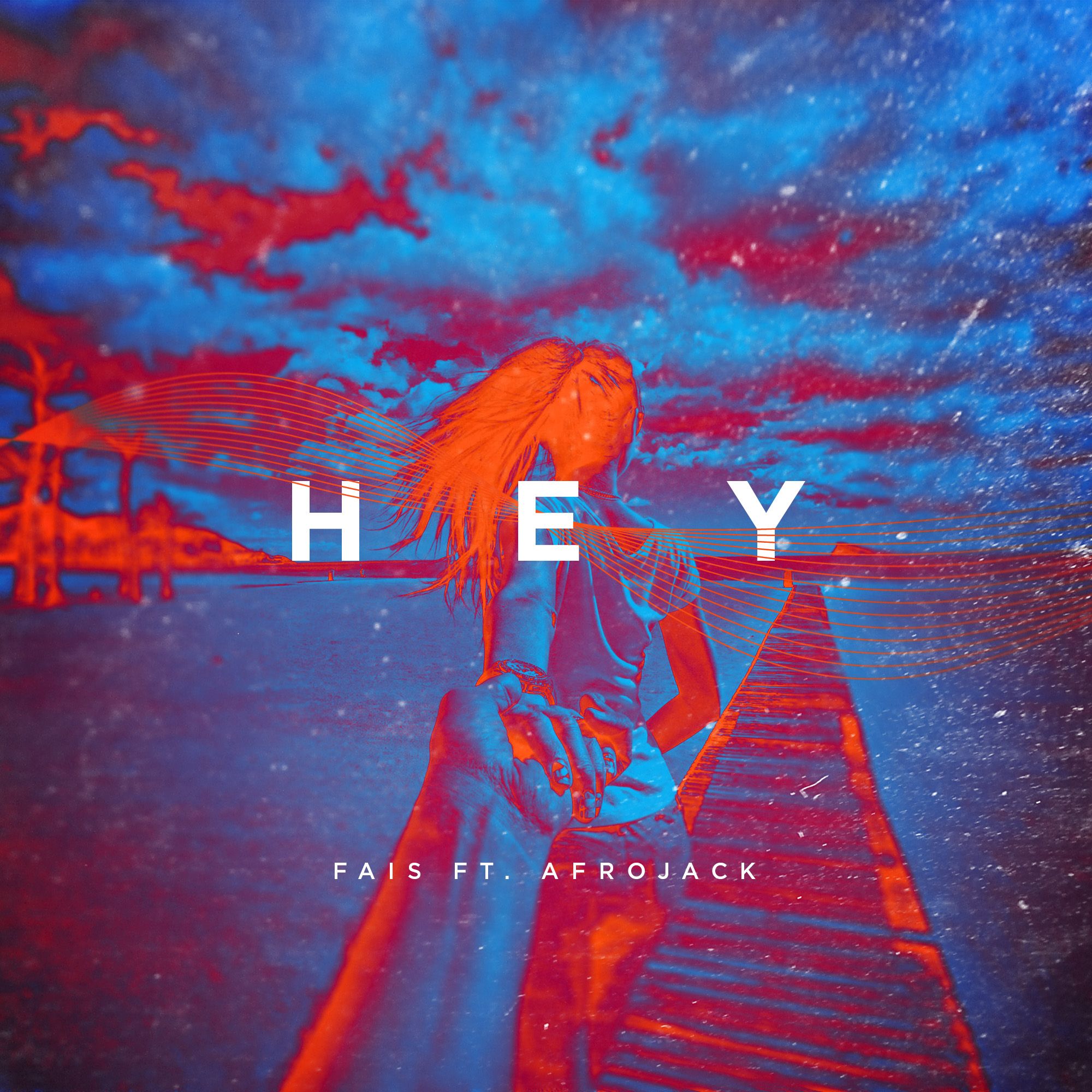 Fais ft. Afrojack - Hey
Superstar producer Afrojack is known for culling upcoming talent from the masses to develop on his label Wall Recordings, and singer/songwriter Fais is no different. The 25-year-old crooner happens to be from the same childhood neighborhood as Afrojack, and since reconnecting as adults the two music-makers have been inseparable in the studio, leading to their collaborative effort "Hey."
The lovestruck, big-room ballad is a feel-good singalong dripping in ethereal piano chords and melodic flute solos, anchored by Fais' thick, rapturous vocals. It's the type of song that will touch your soul while simultaneously making you want to hit the dance floor to revel in its blissed out buoyancy.
Afrojack has invited Fais to accompany him on his recent world tours, performing "Hey" live to throngs of adoring fans, and the track's official music video stars famed social media couple @jayalvarrez and @alexisren as Jay whisks Alexis away on the best date ever culminating in Fais and Afrojack's show at Omnia Las Vegas.
Fais is a born musician who's been growing his skills since an early age, blossoming a driving voice and shrewd piano skills which he uses to support himself and write his songs on. Inspired by the sounds of pop and soul legends like Stevie Wonder and Michael Jackson, it's no wonder that Afrojack's ear was caught by Fais' powerful pipes.
Fais joins the ranks of Afrojack's other Wall Recordings success stories, as the imprint has been a hotbed for producers including R3hab, Sidney Samson, Bassjackers, Quintino and Swanky Tunes to name a few. Afrojack launched his label back in 2007, the same year of his inaugural release. Since then, the two-time Grammy winner has built a catalogue of international hits including "Take Over Control ft. Eva Simons" which charted in 10 countries, "The Spark ft. Spree Wilson" which ranked top 10 in 7+ countries, Pitbull's #1 single "Give Me Everything" and "Ten Feet Tall ft. Wrabel" which ranked top 10 in 6 countries. A jet-setting megastar, Afrojack has traversed the globe taking center stage at festivals including Tomorrowland, Coachella, Ultra and Electric Daisy Carnival.
CONNECT WITH FAIS
https://www.instagram.com/faismusic/
https://twitter.com/faismusic
CONNECT WITH AFROJACK
http://afrojack.com/
https://www.facebook.com/djafrojack/
https://soundcloud.com/afrojack
https://www.youtube.com/user/AFROJACKTV
https://www.instagram.com/afrojack/?hl=en
https://twitter.com/Afrojack