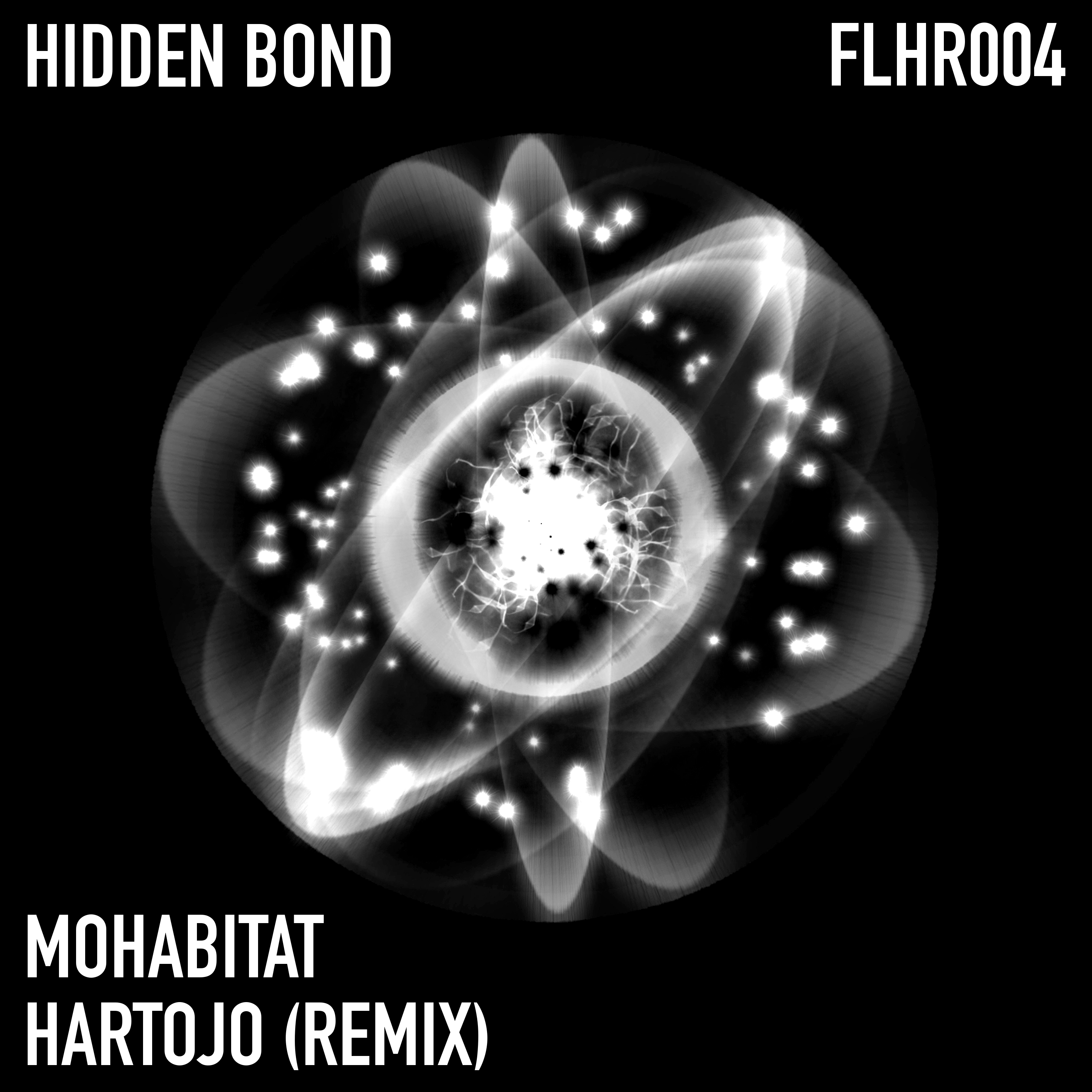 Mohabitat - Hidden Bond Ep
For FLHR004 the multi-talented Italian audio/video duo Mohabitat joins Fehler-Musik with their first release. Their approach to techno is influenced by melodic synths, heavy drums and dark matters. Throughout the release a strong influence from Detroit-Techno is noticeable, which gives this production a stage of what techno is about.
Mohabitat is composing every track using analog synths and drums accompanied by modern digital elements. This makes every track a solid trip with a background, that recalls post-rock ambience and deep electronic sound.
Eventually this EP is rounded with the remix by Fehler-Musik's resident Hartojo who lifts the track "Melting Point" into another dimension.
"If we don't feel good vibes and authenticity, we could stop everything we do. We wanna produce and play live what we do", says Mohabitat about their production.