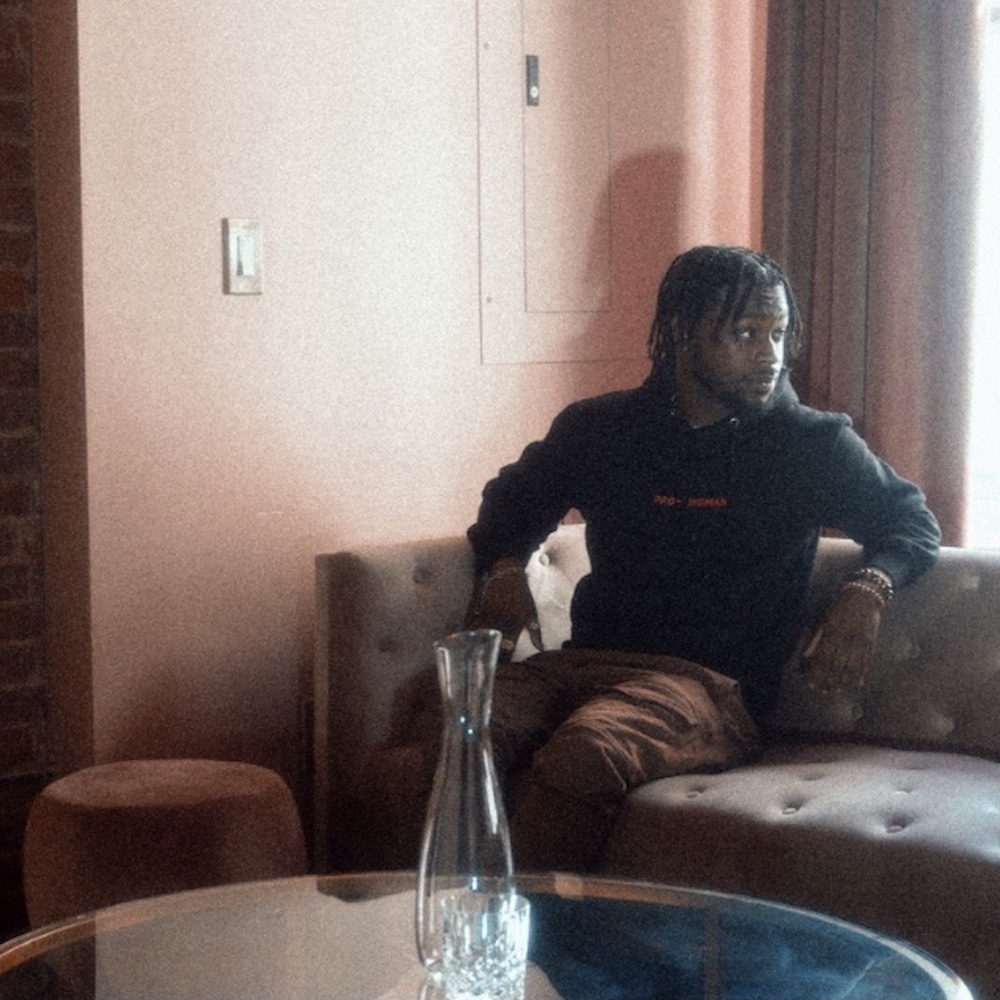 Hip Hop Artist Breon S.Y.N.D.E.L Release 'I Miss You Sometimes'
Brooklyn native Breon S.Y.N.D.E.L is an artist on the rise thanks to his unique tongue-in-cheek brand of shimmering hip-hop. He's now back with his brand-new incredibly honest single 'I Miss You Sometimes' which is set for release worldwide on 27th August 2021. 
When talking about his new single Breon S.Y.N.D.E.L mentions
"I unfortunately had a lengthy battle with covid. During that time, I was in and out of a lot of strange machines and offices. It put a strain on the situationship I had with the woman of my dreams".
"It led to us taking a break from each other. Till this day, I never actually speak about it and I know looking back on it we fell out for good reasons. I mean I was literally almost dying. But I would be lying if I told you I don't think about her sometimes."
The track opens up with beautifully alluring guitar work allowing Breon S.Y.N.D.E.L's soulful vocals to take centre stage. The introduction of a crisp cut beat draws power into the rhythm by edging us closer to a powerfully intense chorus. It allows you to feel every bit of long-lasting passion portrayed in Breon's vocals.
You can check out the new single right here.