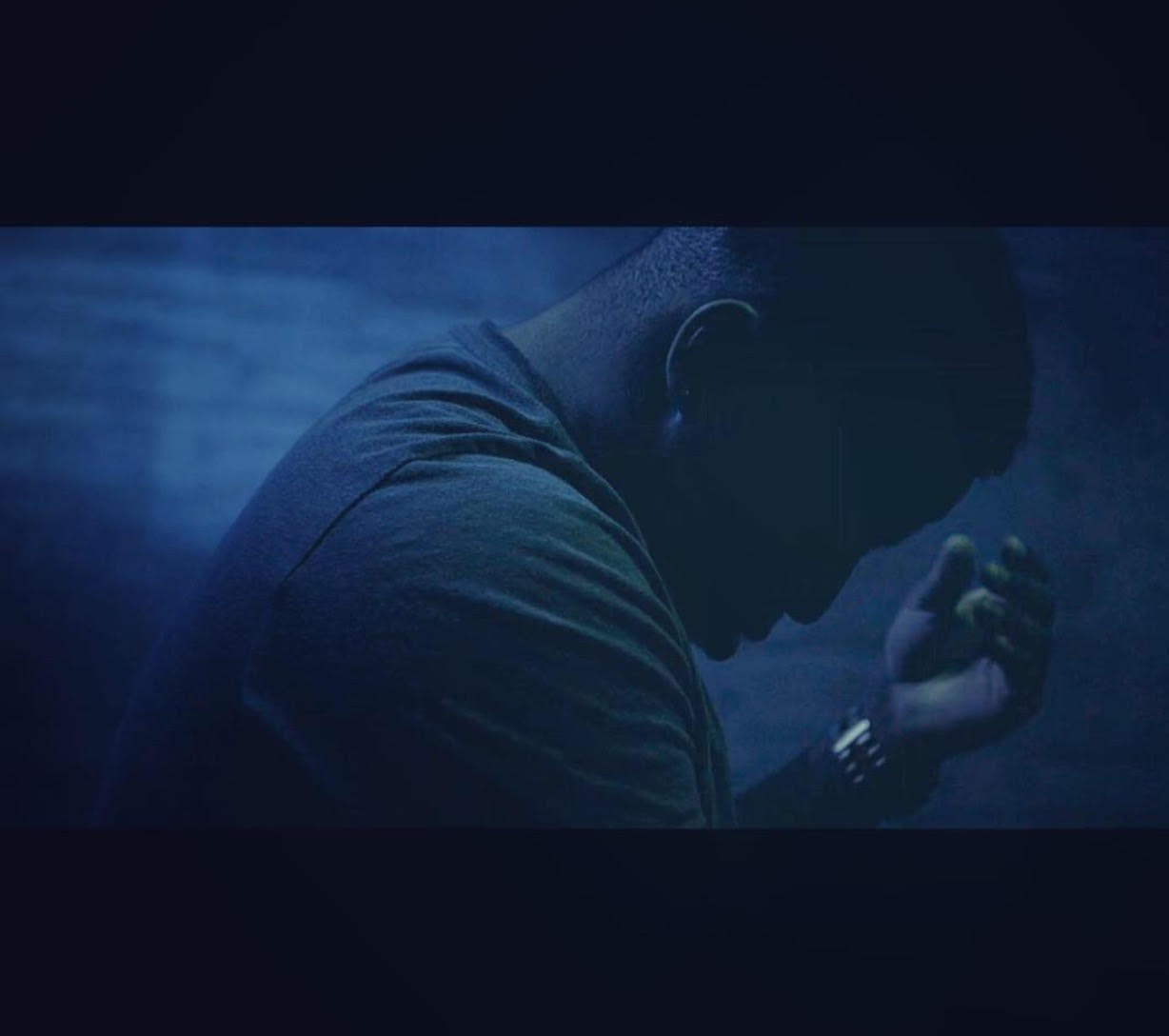 Hip-Hop Producer THE LX Starts Own Artist Project with "LOOSE"
Hip-Hop artist The LX releases brand new single "Loose" from his new EP "Good Wins, Vol. 1". After beginning his career 15 years ago as a producer and songwriter, garnering production credits for artists like 24hrs, Chinx, Phoebe Ryan, Mickey Shiloh and more, has now turned into The LX turning the tables and starting his own journey as an artist. 
The single is an energetic, euphoric track that seamlessly blends The LX's background in production in genres like Hip-Hop and R&B with his knack for songwriting in genres like rap. With "Loose", The LX states "I've been in the game for awhile – close to 15 years now. I've had some amazing experiences and met some amazing people. I've had many "ups" and probably even more "downs". Despite it all, I'm still hungry. Loose is the warm-up. I'm just getting loose, I'm just warming up. The best is always what's next to come."
What started off as a means to promote production/songwriting soon turned into maintaining a career as an artist as well. In the attempt to place records, The LX began building his fan base online by sending track ideas along with hook toplines/melodies. Both local and international communities began to accept songs and instead of getting artists to record over The LX's songs, they would include him as a feature on their records. Since, The LX has released 6 projects under Good Company and has produced/written for various artists (US and abroad), secured placements in both movies and tv shows, and has charted on iTunes. The LX has chosen to eliminate personal photos by solely providing clips and images that reflect his art. The LX is seeking new opportunities to continue building its brand, developing artist by pushing his innovative sound, and network with key players in the entertainment industry.
Website | Spotify | Instagram | Facebook | Twitter |