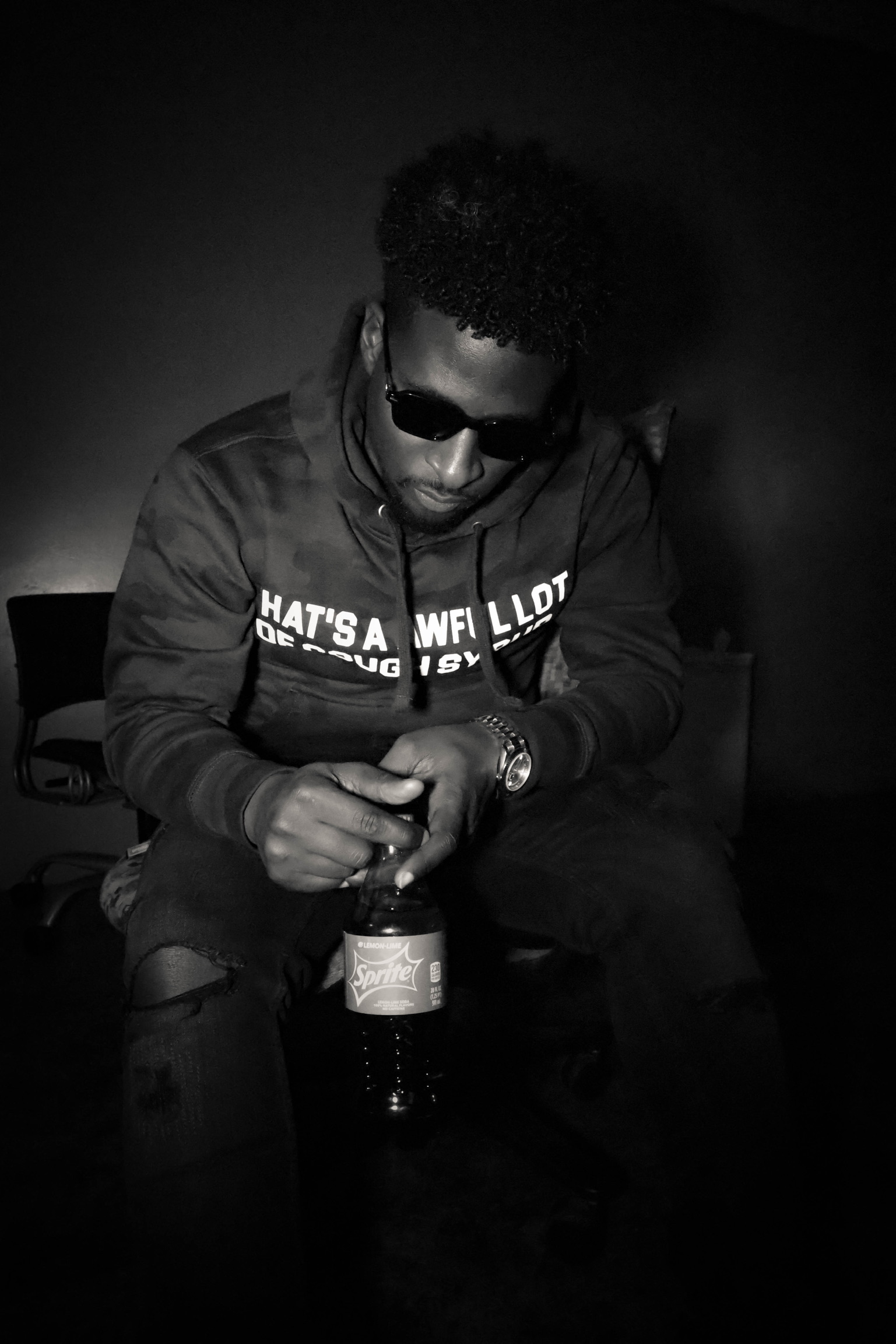 Rapper Que the Boy Releases New Music Video for "STUCK"
After releasing a number of hit singles last year, rising American rapper Que the Boy releases his first single of 2021: the rap smash "STUCK". A crossover blend of energetic beats and snappy lyricism, "Stuck" sees Que the Boy  get inspired by his and his friends' stories, with his own perseverance to have a flourishing and successful career in the music industry contributing to the song, too.
Speaking further on the track Que the Boy describes, "Stuck is a conglomerate of stories that I or my friends have been through, and as we were talking, I started writing bits and pieces over time. It was an unorthodox reflection on the different experiences either I or my friends experienced."
Serving as Que's first single of 2021, "Stuck" marks the next chapter of this rising rapper's career as he plans to release a slew of new music throughout the year. 

Que the Boy is an artist from Detroit, MI. Que the Boy considers himself to be a lyricist that is very witty, but also very smooth. He has a diverse range of sounds throughout his music , but he likes to show his skills in figures of speech, and double entendres. His music has developed over time from more hype music to bounce, chill, and groovy music. He prides himself in his ability to cater to people's natural inclination towards through his beat selection and delivery. On a person note, he comes from a big family of 12, and very humble beginnings. Because of his upbringing, he puts his all into the music, and takes risks to one day achieve his goal of being a top-charting artist.