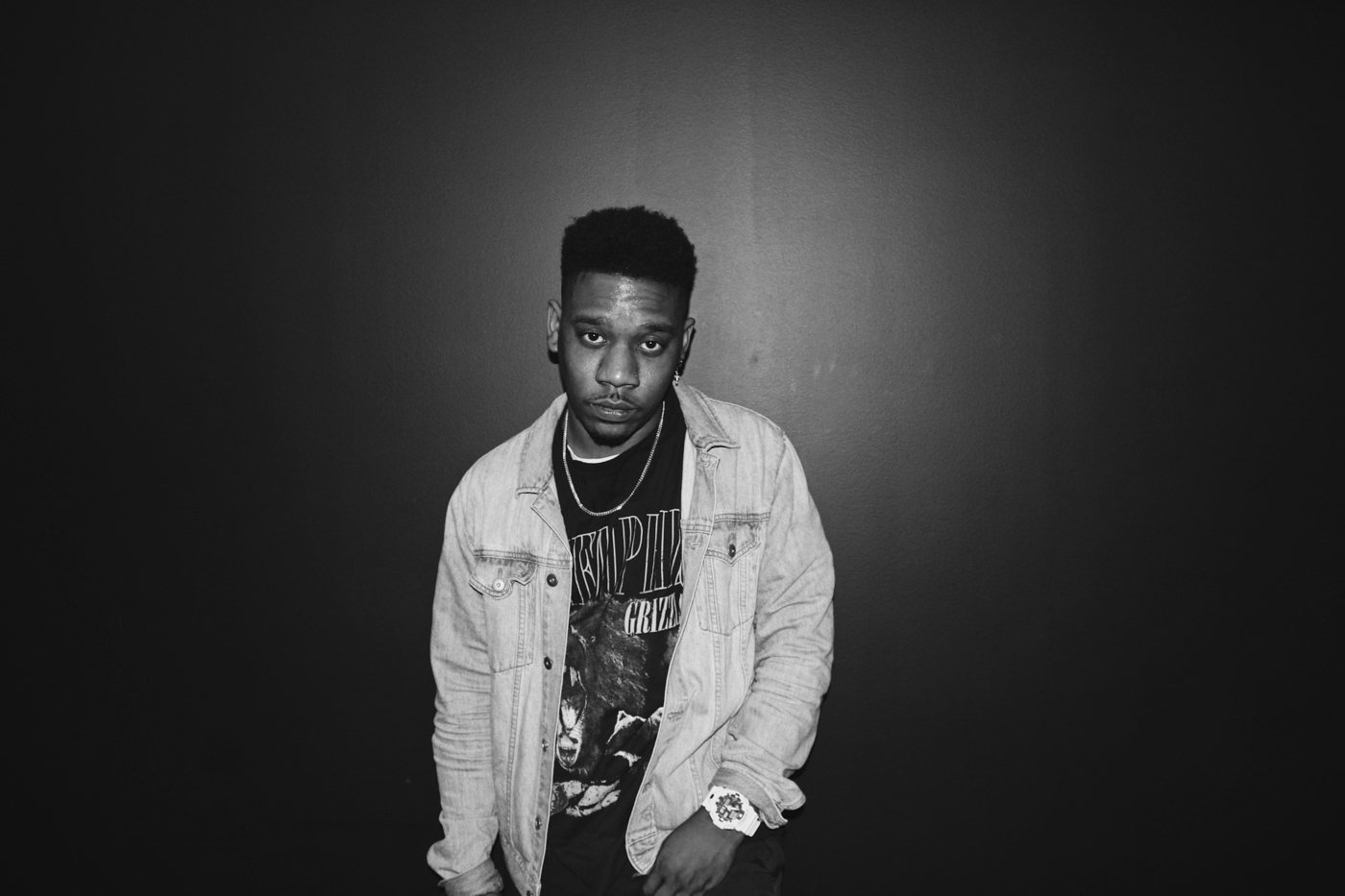 Hip-Hop Star Daz Rinko Releases 'When You Call Me'
Daz Rinko who is known for his upbeat and positive jams combines genres to create a unique style which is ever apparent in his new single 'When You Call Me'. 
The single is out now via streaming platforms and is also accompanied with a killer new visualizer which you can check out below.
'When You Call Me' is a burst of upbeat energy and is set to make dance floors thrive this summer. Daz teamed up with producer Cheap Limousine and invited the incredible Blair Lee to feature on the track.
Daz spoke about his new record and mentioned,
"It's funny how a song I wrote in 2019 has taken on so much new meaning. Having gone through a bad break-up more recently, the lyrics I wrote now hit so much closer to home. 'When You Call Me' is a record documenting the end of a relationship where both sides love one another but ultimately, they know that they're not good for each other. It's basically explaining the conflicting feelings of a bad break up."
'When You Call Me' is a prolific first taste of a fantastic new era of music for Daz Rinko.
Check out the single right here!