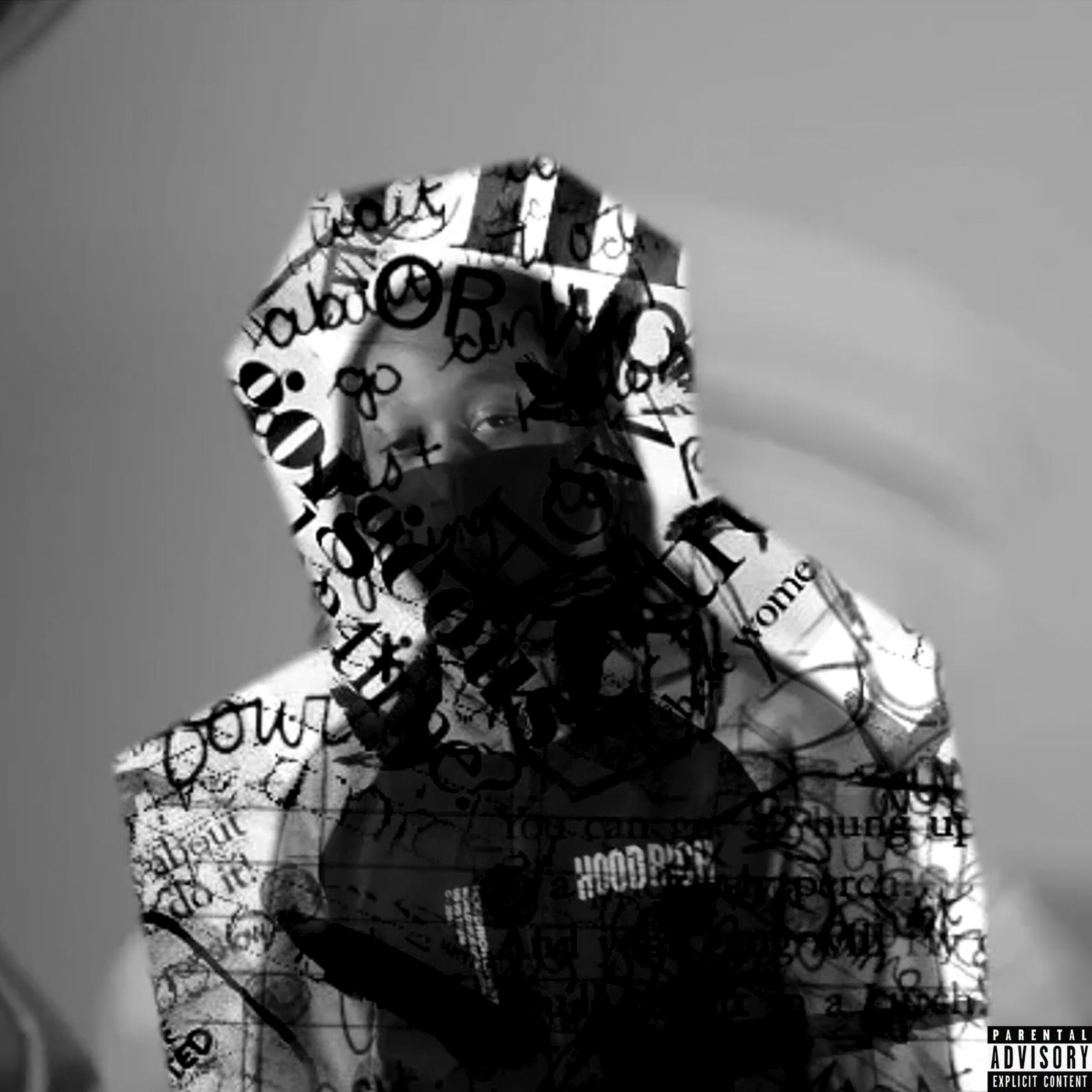 Hip-hop's latest star Milli Jean releases debut single 'Different'
The world of hip-hop just got stronger with new artist Milli Jean cooking up a storm in his inspiring debut 'Different'. Sitting at over 250,000 views on YouTube since its drop on August 19th, the release is ours via Babygrande Records. Produced by Chris Rich, Milli finds his feet over glistening melodies and gliding 808s. Suited to leave fans stunned that this songwriter is a newcomer, Milli Jean's songwriting could easily find himself on a pedestal with some of the industry's greats.
Hitting the breaks to let the beat breathe in places, 'Different' specialises in leaving listeners dancing and sticking the track on repeat. Speaking about the release, Milli shares, "I want to change how people think of and listen to drill music. I want to erase the violent stigma around the genre and have people turn up to it instead".

Effortlessly creating music that's best described as his own, Milli Jean's energy is confidently executed throughout the new release. Sitting just under 100,000 streams on Spotify alone since its release, this isn't just a debut, it's a statement. Stating that he means business and the hip-hop world doesn't know what hit them, Milli Jean could find himself with hip-hop's crown in a matter of months.