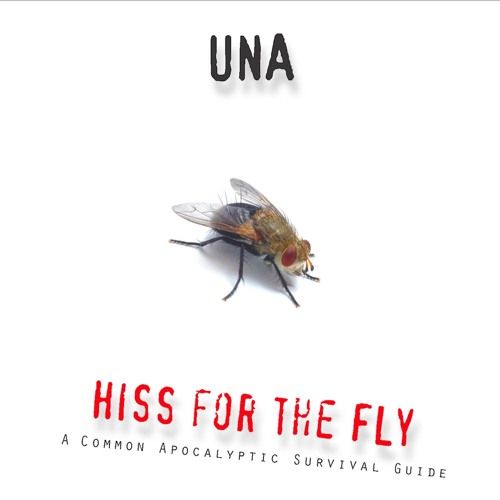 UNA - Hiss for the Fly (Remixes)
UNA deftly juxtapose intricate musicianship with lush vocals to convey emotion, mixing influences from trip hop, electronica, jazz, and blues into their alluring stew.
The band includes Richard Larsen (keyboards, guitar, mandocello), Jennifer Nice (vocals), Scott Eric Olivier (synths, guitar, drums), and Eddie Barajas (turntables) and have impressed with their multi-layered releases and evocative live shows. Now Cool Jewel Records presents exquisite remixes of tracks taken from the Los Angeles combo's new Hiss for the Fly EP. The legendary Charles Webster delivers a pair of very different mixes of "Heal Him Now" that confirm his status as one of the most prestigious remixers around. Webster's His Bones Dub is a deep house wonder, integrating UNA's original elements in a hypnotic, building fashion over the mix's eight minutes.
It's classic Charles Webster, ready to inspire late night dance floors. But it's Webster's full vocal remix that really sets the tone … the tempo is lowered and the atmosphere is ratcheted up for a dreamy re-interpretation that rivals Massive Attack at their languid best. On the flip side, L.A. producer Mystery Skulls shows off his own house music mastery with a disco-charged version of "The Raft". Jennifer Nice's vocals perfectly fit this uplifting dance concoction, confidently flying above the thick piano chords and bouncing bass line. This party's just getting started.
Label and Artist Links:
www.facebook.com/CoolJewelRecords
www.unamusic.net
www.facebook.com/THEMUSICOFUNA/