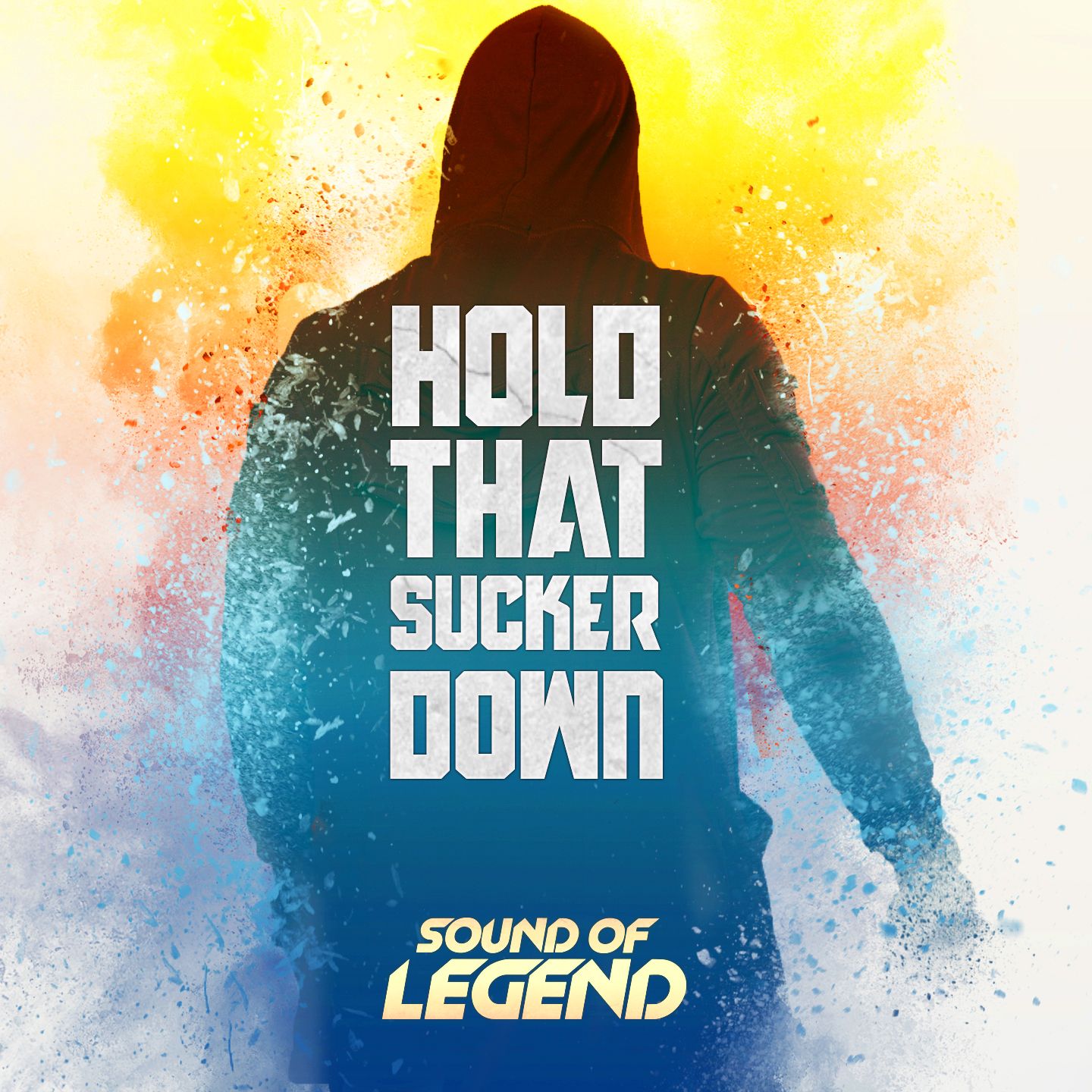 Sound of Legend - Hold That Sucker Down
Playing homage to one of dance music's classic tracks of yesteryear, Sound Of Legend drops his take on 'Hold That Sucker Down' – delivering a re-work that brings the track firmly into 2018 & set for another wave of global love.
Having seen previous re-rubs pick up support from the likes of David Guetta & a host of other heavyweights along the way, in addition to racking up in excess of 30 million streams & hitting the same number across YouTube – the Sound of Legend's story continues on trend & 'Hold That Sucker Down' looks set to blow all over again.
Stay tuned.
CONNECT with Sound of Legend;
www.soundoflegend.com
www.facebook.com/soundoflegend
www.soundcloud.com/sound-of-legend
www.twitter.com/soundoflegend1