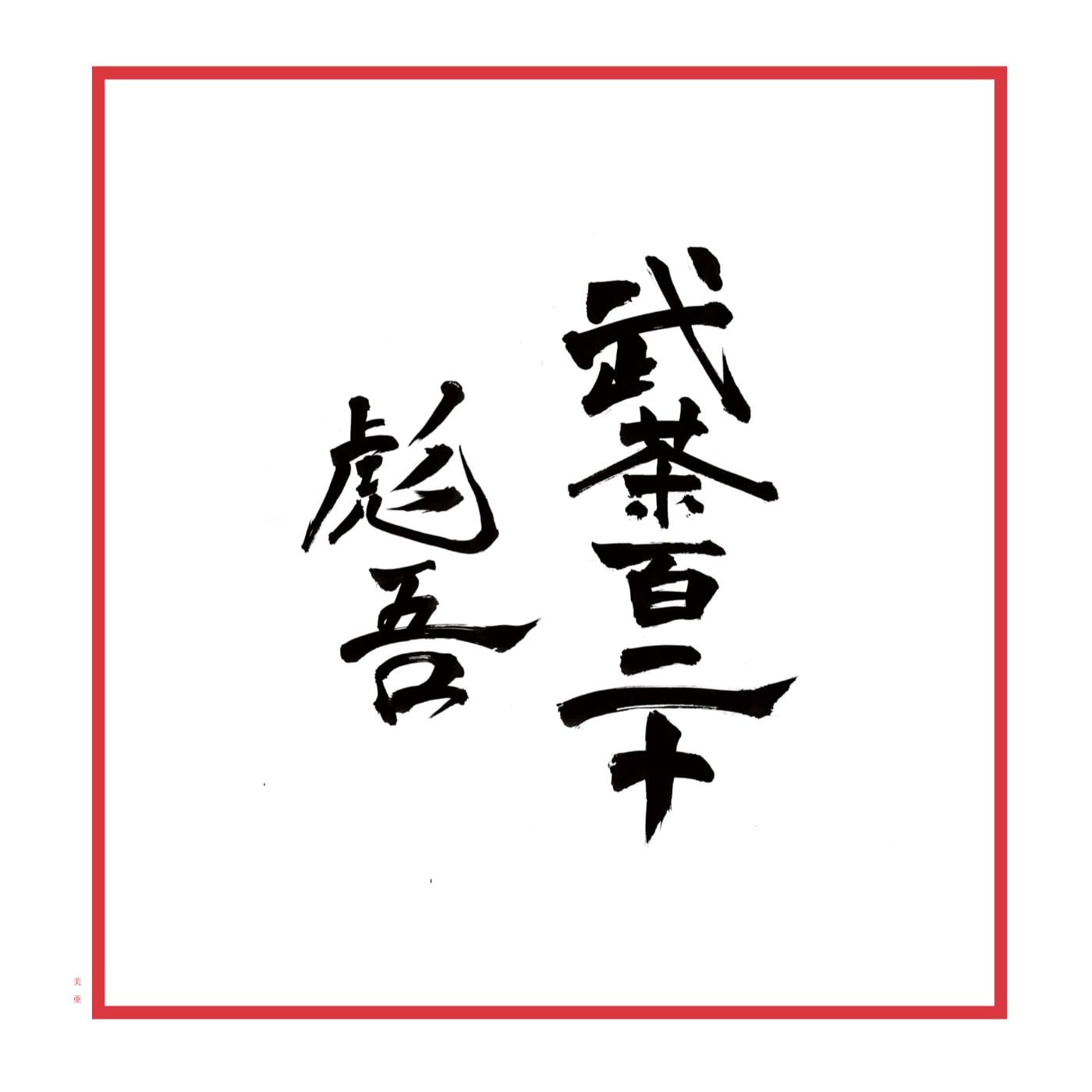 Holic Trax 028 Takecha + Hugo LX Remix, Japanease Romantic Deep House
Hello, hope you are well & healthy.
Certainly it's a tough time now, but we want to keep releasing music.
Please have a look & listen our next release below and if you need some more info, please feel free to ask me.
Thank you very muhc for your time & support.
⬇︎⬇︎⬇︎⬇︎⬇︎⬇︎
HT028 : Takecha – 120A EP (inc Hugo LX Remix)
Release date : 30 NOV 2020
Format : 12′ vinyl
Japanease Romantic Deep House !
Holic Trax 028 by Japanease house master Takeshi Fukushima aka TAKECHA + excellent remix of Hugo LX.
Listen on soundcloud ⬇︎
⬇︎⬇︎⬇︎⬇︎⬇︎⬇︎
As a bonus, a gift from Takecha to celebrate release of "120A EP"
Free download track "RYP + sample paclk" ⬇︎⬇︎
https://soundcloud.com/holictrax/takecha-ryp-sample-pack-free-download
Thank you !
Holic Trax / Tomoki Tamura