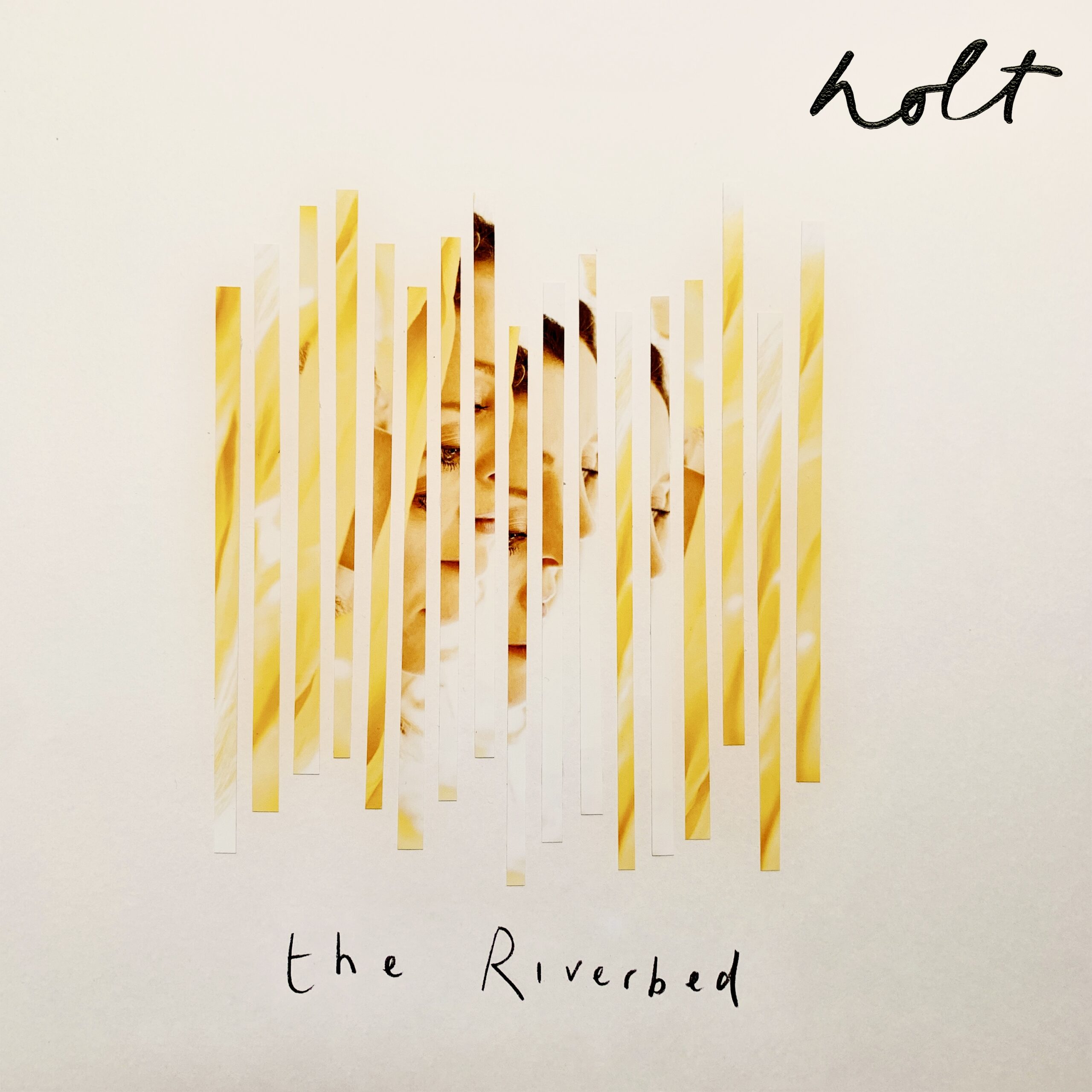 HOLT Goes Full Steam Ahead To New EP With 'The Riverbed'
London-based, self-taught artist and multi-instrumentalist Holt draws on human and nature conflict with new single 'The Riverbed'. The track is the next beautiful insight into her anticipated new EP, out early October.
Continuing her work with notable producer Jamal Hadaway, the EP was written, recorded and produced during lockdown in London and draws on themes of isolation and loss – but is also a celebration of the omnipotence of nature.
When talking about her new single 'The Riverbed' Holt had this to say. 
"The Riverbed starts simply with piano, vocals and a crisp minimal beat before descending into a chaotic synthy madness. The song explores the ongoing conflict between us and nature – a tension which has become pretty stark over the last 18 months. The writing and production happened really quickly and it presented as a fully formed song almost immediately – a real joy to make."
Having taught herself to play the piano early on, Holt began writing her own music and experimenting with the flute, guitar and violin. For her 7th birthday, Holt received the inspired gift of a Tascam 4 track cassette recorder from her dad – and songs began to reveal themselves. Since then she has surpassed over 87,000 streams on Spotify alone and also written music for films and documentaries. 
'The Riverbed' is the follow up to Holt's recent single 'Found My Way', which will also feature on the upcoming EP. 'Found My Way' saw Holt championed by the likes of Lock Magazine, Drop The Spotlight, Flex, Find Your Sounds, Tinnitist, IHouseU, Auspop and many more setting the mark for her upcoming EP.
Stream 'The Riverbed' right here.