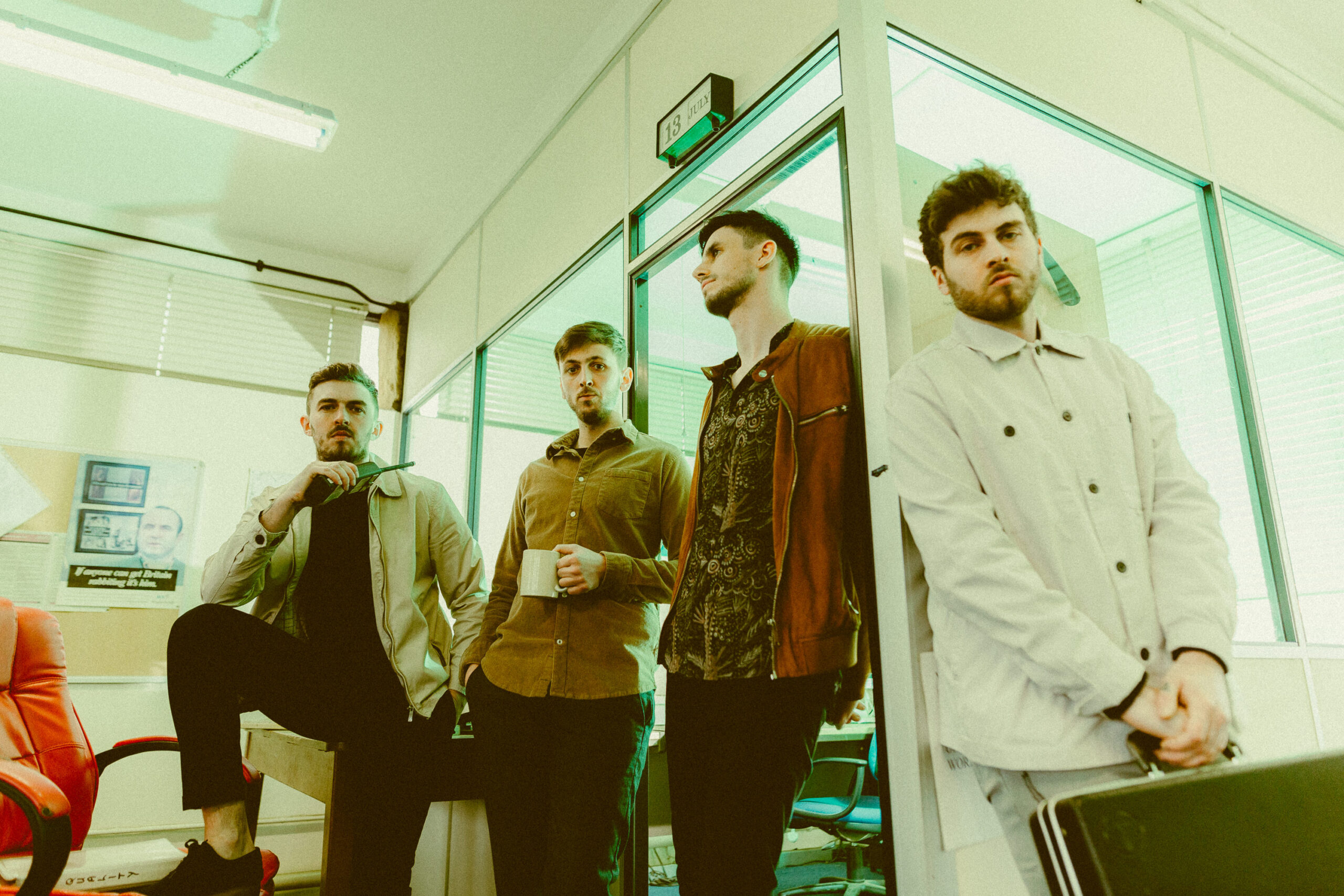 Moskito Bring The Fever With Debut Single
Mosktio are are brand-new punk rock 4 piece from Lincolnshire, UK.
They have recently embarked upon a new journey with their debut single 'Gone With The Girl Next Door' which is out now via all platforms.
MOSKITO are a fever inducing cacophony of dark melodies, mixed with abrasive yet tender sounds. A pair of brothers front the stage tapping into a chemistry which spearheads a powerful, confident stage presence amongst the quintet.
"This single has been a long time coming, we've been a long time coming" explains frontman Jake Rudd. "Gone With The Girl Next Door explores themes of questioning the status quo and succumbing to temptation".
Recorded with Thomas Mitchener at Broadfield Studios, (Frank Carter & the Rattlesnakes, Queens of the Stone Age, Tyler the Creator) the debut single marks the beginnings of a band carving their way to the top.
Check out the Official Music Video right here: