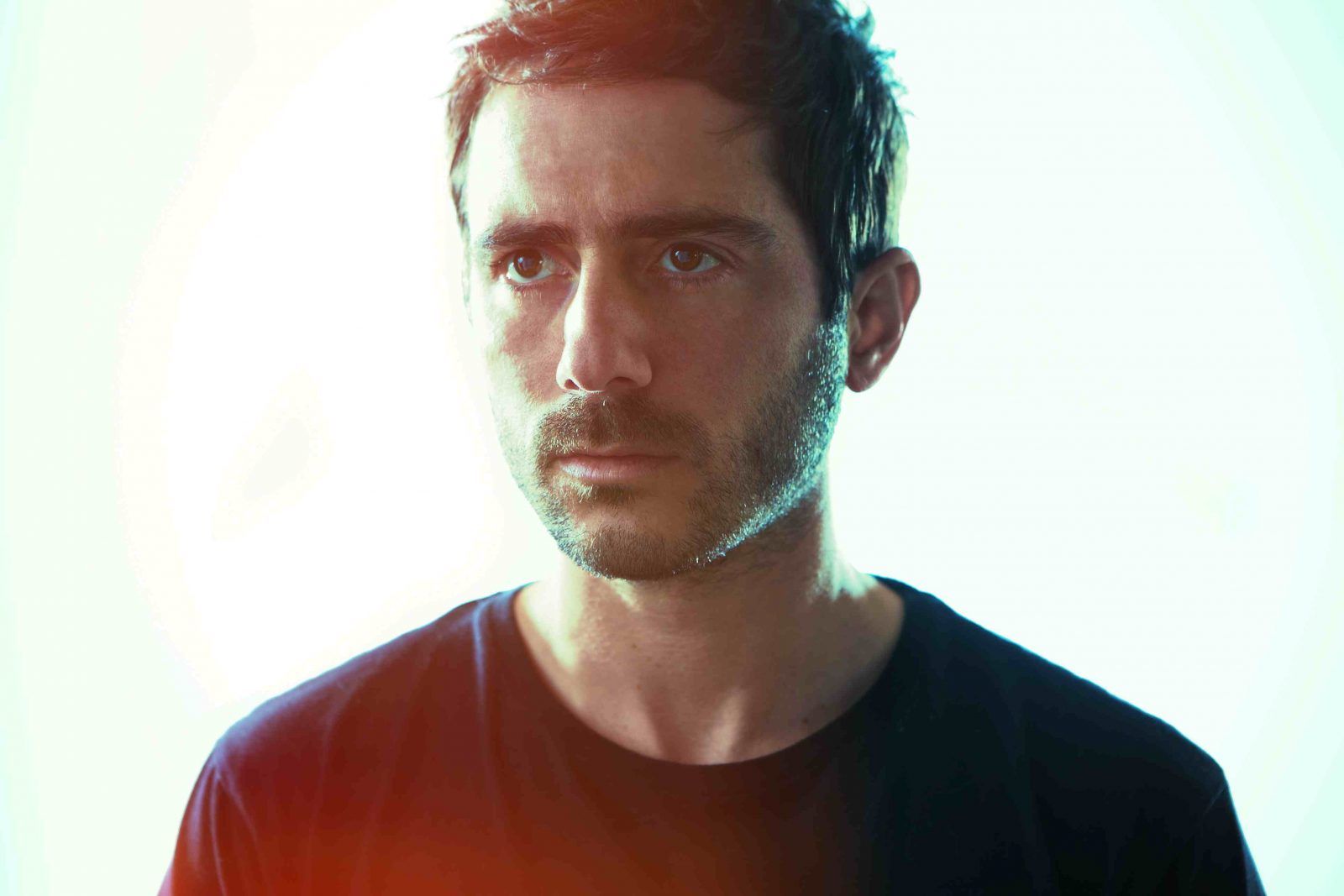 HOOK N SLING – TOKYO BY NIGHT (AXWELL REMIX)
One of Australia's finest electronic music exports, Hook N Sling, combines with Sweden's Karin Park for the most eagerly anticipated Axtone release of recent times (possibly ever).
In Hook N Sling (a.k.a. Anthony Maniscalco), Axtone welcomes a producer poised for big things in 2014. Now LA based, Hook is best known to date for the singles, 'Take You Higher' with Goodwill, and 'Reason' with NERVO. His recent collaboration with Empire of the Sun, 'Celebrate', and remixes for Kaskade, Krewella and The Presets have exemplified his own brand of music with dance floor precision, artistic substance and mass appeal.
'Tokyo By Night' is his first original release on Axtone after remixing Hard Rock Sofa's underground trailblazer 'Blow Up'. With Karin, an artist ploughing her own distinct path in electronic music with her album 'Highwire Poetry' due for release later this year, he's crafted a timeless dance floor gem.
There are certain records in the history of Axtone that have a quick path to release…others that take on a slightly longer journey. It's fair to say 'Tokyo By Night' sits firmly in the latter category, achieving cult status amongst Axtone fans worldwide. Years in the making, the wait has been well worth it. Having taken on various incarnations in the production stage, one element remained a constant: the beguiling song, written by Hook N Sling and Karin Park.
The release coincides with Hook N Sling's epic tour of Australasia, giving crowds the first taste of the single and a whole lot more new material lined up for release throughout the year.
Hook N Sling – Australasian Tour 2014
Saturday April 26th – HQ, Adelaide
Friday May 2nd – Academy, Canberra
Saturday May 3rd – Platinum, Gold Coast
Friday May 9th – Sky Garden, Bali
Saturday May 10th – Umbra, Jakarta
Thursday May 15th – Hyve, Manila
Friday May 16th – Face Club, Shenzhen
Saturday May 17th – Face Club, Guangzhou
Thursday May 22nd – The Roof, Kuala Lumpur
Friday May 23rd – Kitty Su, New Delhi
Saturday May 24th – Penthouse, Pune
www.facebook.com/hooknsling
www.soundcloud.com/hooknsling
www.instagram.com/hooknsling
www.twitter.com/hooknsling