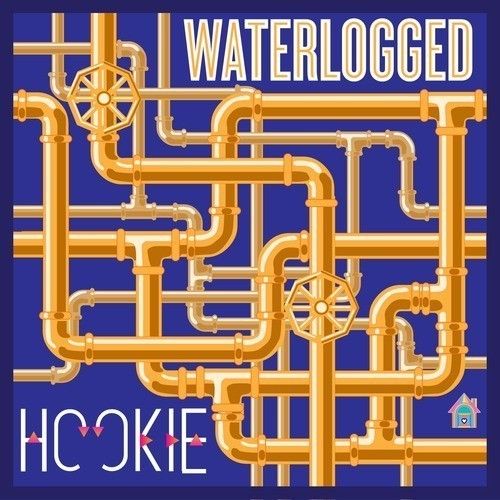 Hookie – Waterlogged
If there's ever been a more concise way to sum up the sound of any producer, "Hookie's audio cum-shot drips from the face of the Sydney dance scene and leaves punters begging for more/less" might just pique as the most honest, visceral and on-point description you're likely to hear, ever. As one third of Sydney's notorious party trio, Starfuckers, Hookies latest offering to the world of electro house, out now on House Of Fun Records, is a wobble fest of epic proportions.
With a sound reminiscent of classic Crookers, you can be sure that Waterlogged's bouncing tech-groove will have those feet on dancefloors in all kinds of tangles. And speaking of classic Crookers, 2006 was a good year, wasn't it? Luckily, Hookie's got that base covered too in the form of his "Less hands, more rave!" mix. Classic jackin', fidget house from the days of electro past that's free to download and enjoy at your leisure. Now, where's that plumber?
To buy:
http://www.beatport.com/release/waterlogged/1190401
For free, jackin' fidget house:
https://soundcloud.com/hookie/flashback-fridays-less-hands
For more Hookie/Starfuckers:
https://twitter.com/DjHookie
http://www.starfuckers.com.au/
https://twitter.com/starfuckerdjs
https://www.facebook.com/pages/STARFUCKERS/25283175755