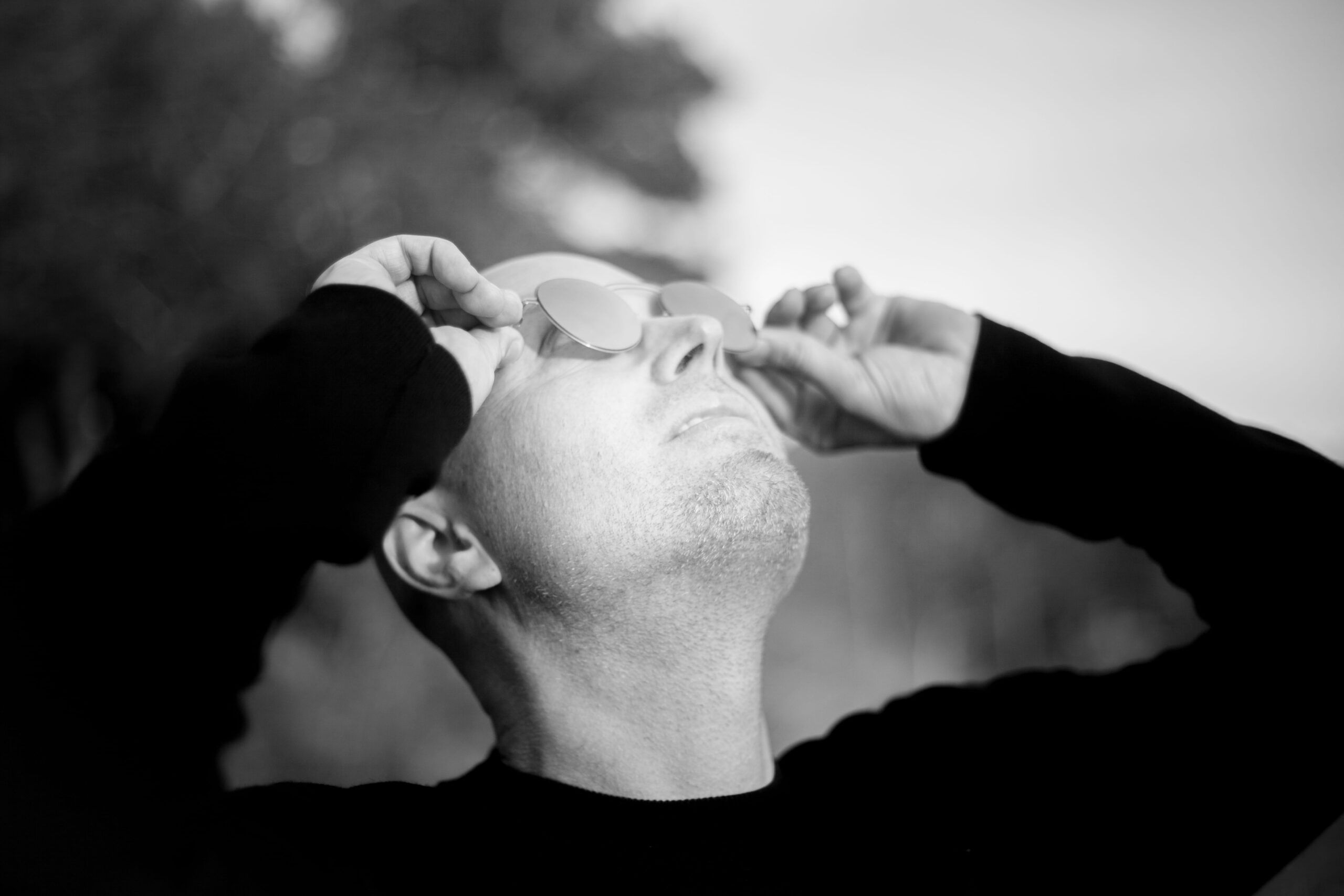 HOSH Releases his new album for FREE – Stories from SA TALAIA
The much anticipated new album from German DJ, label boss and producer HOSH is out now. Entitled Stories From Sa Talaia, the free to download double album is presented as a DJ mix that is made from all his own new and exclusive beats.
The album has already received rave reviews and was launched with a great party at private little villa in the north of Ibiza where HOSH now lives. The party was streamed by BE-AT.TV and was a nice return to intimate and old school Ibiza vibes.
Watch here – https://be-at.tv/brands/ibiza-food-shop/hosh-album-launch/hosh
The album finds HOSH creating the closest synergy yet between his DJing and production and is a real journey that takes you up, down and deep into the groove as well as to plenty of emotive places. It comes on his own label Fryhide, which will also release tracks from it as separate EPs.
This new DJ mix album was made in many live studio sessions, when he laid down beats in one take using a hands-on approach, rather than by clicking away with a mouse. It has lead him to realise that there has never been more synergy between HOSH the producer and HOSH the DJ. "I would say the sounds of the mix go more hand in hand with the sounds I'm playing in my sets," he says. "As a matter of fact, I now play all the tracks that I produce and have never had as much fun as doing so. So the new album feels more like the sound of the real me rather than any new direction."
This album is the latest and greatest musical statement form this long time, globe trotting Diynamic artist and is all tied together with his own particular style.
Listen and Download the album here – https://soundcloud.com/hosh/hosh-stories-from-sa-talaia
H.O.S.H – Stories from SA TALAIA
A Meeting Mia Lee (feat. Mia Lee)
B The Watergate Affair (feat. ABBY)
C Ocean Data
D Fighting the Daemons
E Fire and Ice
F O fratello mio (with Lehar)
G Ristretto Love Story
H standing still is moving backwards
I Atlantis is not a fairy tale (with Pig&Dan)
J Brotherhood Balearea (with Pig&Dan)
K one more before we go (feat. SONO)
L Awakening of the Birds (feat. Karmon)
M Island Blues (with Tim Engelhardt)
N Rose Marines Saga (with Musumeci)
O la mer la mer (with Johannes Brecht)
P Natalias Lullaby