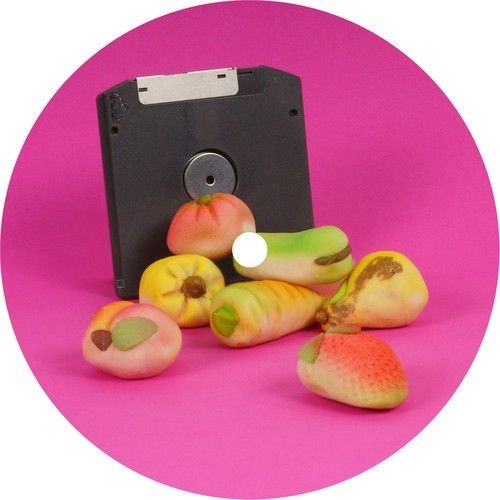 Hot City Orchestra – Makula
La Peña Records presents its fifteenth release this July with the debut of Hot City Orchestra, including Christian Burkhardt Remix.
Simon Birkenfield and La Peña head honcho Arno Völker aka Einzelkind started producing together back in 1998, now after a sixteen-year hiatus the pair are back under their new moniker, Hot City Orchestra.

The EP opener 'Makula' emanates tribal influences through its bouncy afro-futurist beat, bubbling into life through resonating female intonations and deviating percussion patterns.
'Barimu' is seamlessly fashioned over rippling percussion and prolonged atmospherics while shimmering synths roll alongside a bubbling bass line to deliver a dynamic cut with an infectious groove.
Cocoon affiliate Christian Burkhardt returns to the La Peña family with his remix of 'Barimu'. Burkhardt supplies a warm re-imagining utilising submerged bass tones alongside deviating drum rhythms and pulsating synths, punchy bass and weighty kicks round it off to deliver a robust cut cultivated for the dance floor.
'La Peña #15' is out on La Peña 28th July 2014.