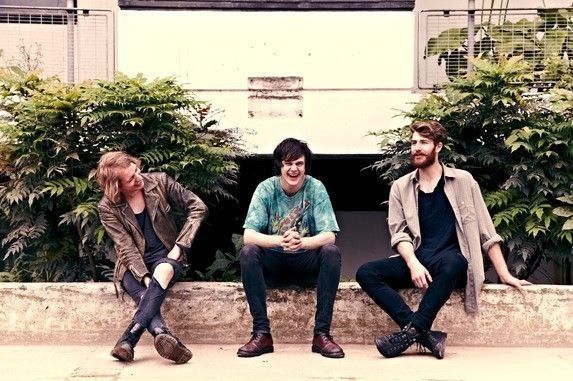 Storms – Swell
Highly touted London band Storms return with a new track, and two headline London shows. Having forged their reputation with a string of exciting gigs in and around the capital, the band have quickly built up a strong word of mouth following.
Late in 2013 Storms hit the road with Broken Hands and played a bunch of UK dates which marked their debut British tour. And as 2013 rolled into 2014 after a couple of triumphant New Year shows in London, the band returned to the studio to write and record.
They recorded three new songs. Their plan is to stream each of the three a couple of months apart throughout the remainder of 2014.
The first song out of the traps, 'Swell', is available now, coupled with a brilliant video conceived and created by the band themselves. Watch it here:
As Storms prepare their next single release (the enticingly titled 'Undress'), they have announced two shows in London.

Up and coming shows:
09th July – Sebright Arms
07th August – The Old Queens Head