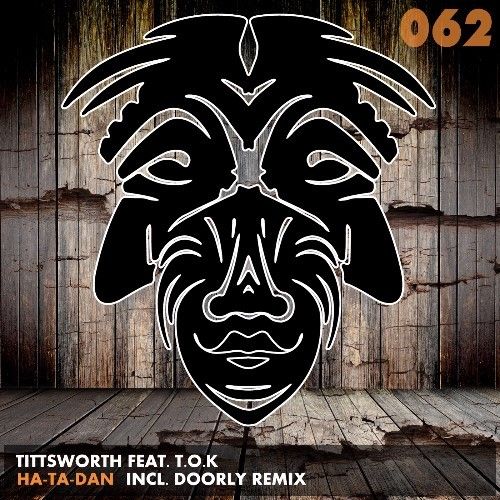 Tittsworth Feat. T.O.K - Hot-Ta-Dan
The debut collaboration between LA based innovator and influencer Tittsworth and "the world's greatest dancehall-reggae boy band" T.O.K is a true Zulu success story. You'll soon realise that "Ha-Ta-Dan" follows no rules as it straddles the genre barriers of tech house and ragga and gives a nod to the underground scene.
With the intent to lead you straight towards the dance floor, the ragga influenced vocals and bass driven house beats give the original mix an in your face vibe while the groove promises to keep you there. On the flipside, LA export Doorly steps in for remix duties delivering a straight up tech house production that takes the track in a deeper, darker and more underground direction.

The package has already gained support from the likes of D. Ramirez, Jerome Robins, Federico Scavo, Jesse Voorn, Sonny Wharton, Dennis Ramoon and more and looks set to do the business both on and off the dance floor!

With Tittsworth, T.O.K and Doorly all featuring on this one massive release it's clear that Zulu Records have hit the nail on the head once again.