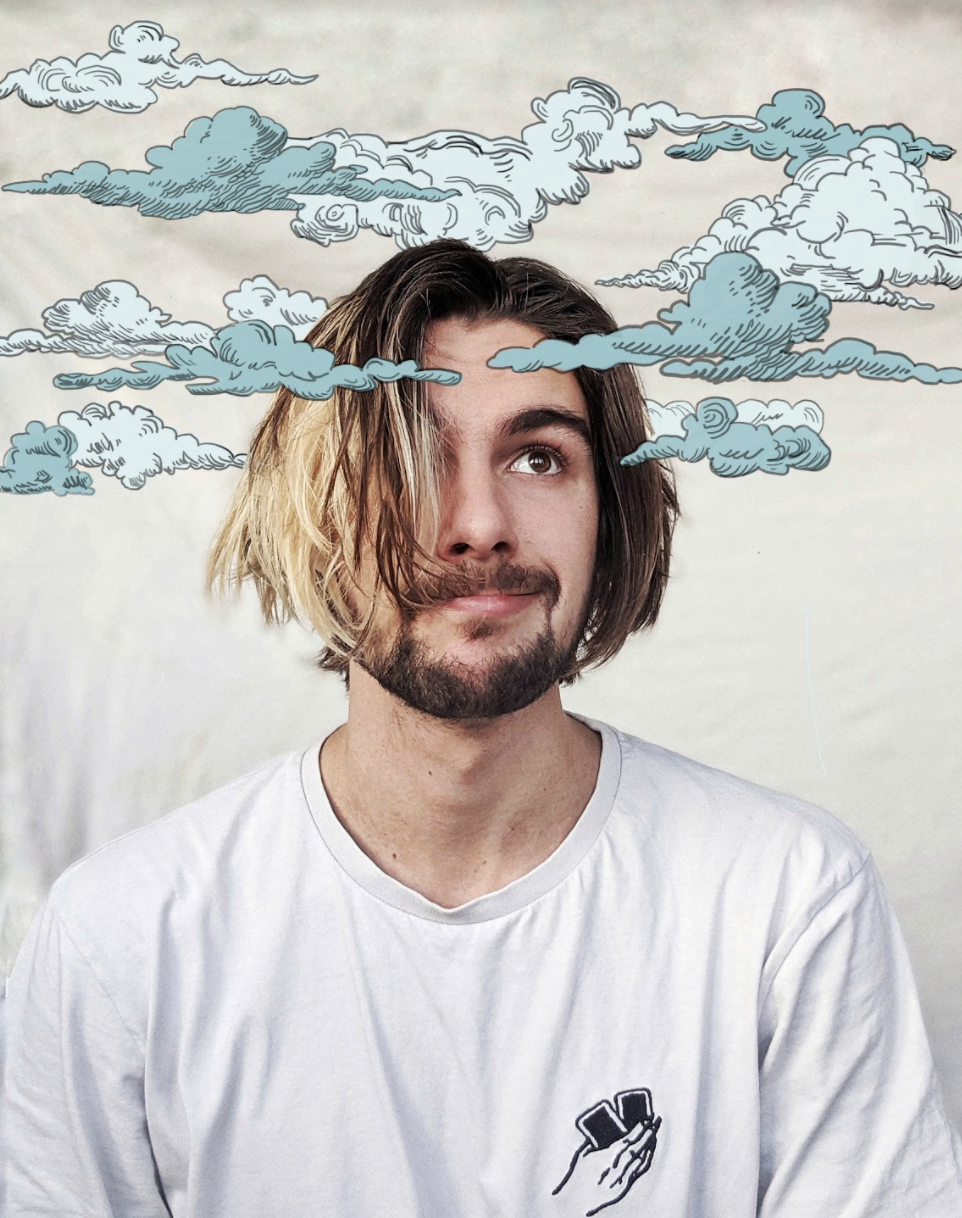 Hotel Avra's chilled, house sound reaches new heights on his new track 'Be Good'
Fusing cinematic string-synth sounds and big house beats, 'Be Good' has a tropical flavour that's reminiscent of laying on the beach with beats wafting over from a party a mile away. Emotive vocal lines come and go like waves washing upon the shore, paired with a groovy bass that doesn't quit. 'Be Good' will be added to your chilled beats playlist in no time as a perfect concoction of lo-fi sounds and house sensibilities.
Hotel Avra shares: "'Be Good' is about the struggle of being yourself when you're in love with someone who doesn't love you back. A mix of joy when you feel hope, sadness when it doesn't work, and fond reflection when you can finally move on. It's wrapped up in a lofi house soundscape to make the whole thing feel like a memory of that love, softened by rose tinted glasses. It's not trying to grab your attention, it's made to be the backing track to your thoughts."
With an aptly dreamy video with an intriguing concept to go alongside the track, Hotel Avra is certainly an artist to keep on your radar.