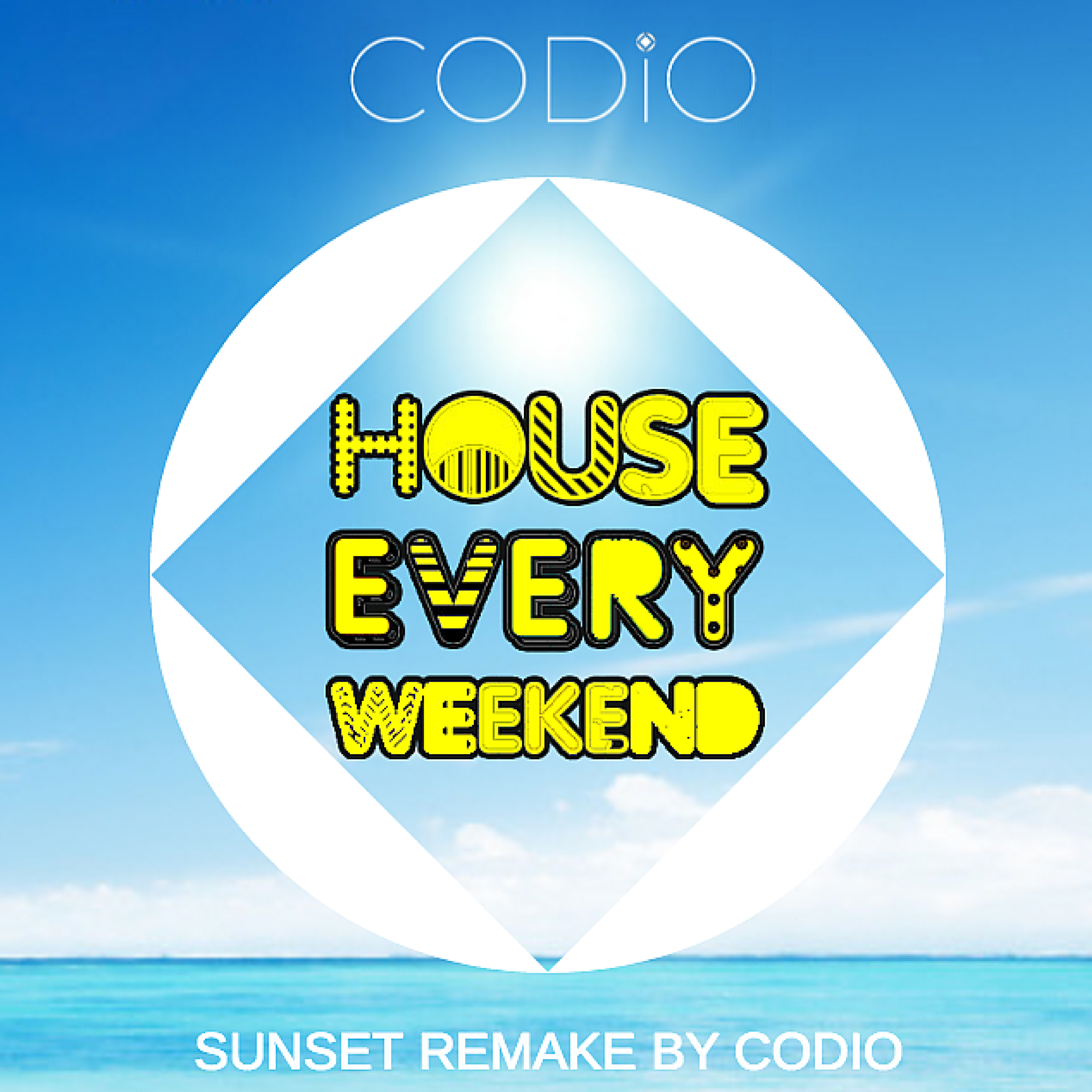 Codio - House Every Weekend – Ibiza style
Who would have thought that David Zowie's 2015 worldwide hit House Every Weekend would be remade into a deep and melodic tune with the vocal of an inspired Barry White wannabe?
Well think again. Codio has totally remade the UK's most famous club track and it sounds like Barry White and Ibiza made a baby.
Deep vocals and basslines are complimented with the sunset sounds of marimbas and saxophones – a perfect way to kick off your evening Ibiza DJ set or end your Ibiza boat party festivities.
And if you can't make it to Ibiza this summer then hit play on Codio's remake, close your eyes, and you'll think you're there anyway.
House Every Weekend (Sunset Remake by Codio). Get your free download by going to Codio's SoundCloud page or click this link – soundcloud.com/codiomusic/house-every-weekend-codio-cover-remake-2016