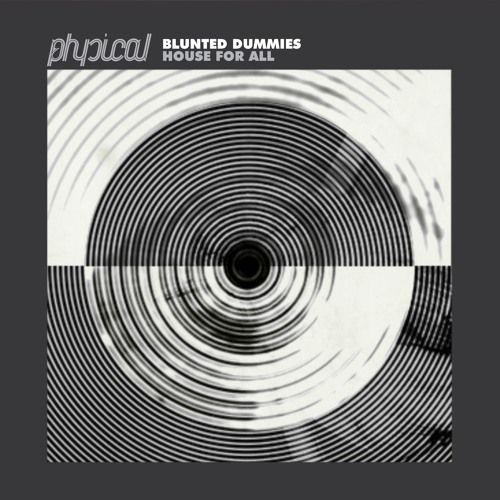 Blunted Dummies - House For All
Ready for another House track? How about some real house, from a time before the mp3 changed the game and before sync buttons even existed?
Then we've got 4 for you this time around, all remixes from Blunted Dummies 1993 'House For All'. First up is Berlin-local Ruede Hagelstein with his atmospherically charged remix, taking the tone down just a bit giving the track multiple uses, from home-listening to mid-morning afterhour sets.
Next up is DJ. T. who takes the energy up again with his remix. Heavy percussion and a solid bassline-drive give new meaning to the beloved classic. House legend DJ Pierre also tries his hand, keeping much of the original spirit intact, while modernizing and tweaking just enough to get to most out of it. Finally John Acquaviva closes the package with heavy kicks and that sweet low end bass we have come to love.
Beatport: May, 13th 2016
iTunes: May, 27th 2016