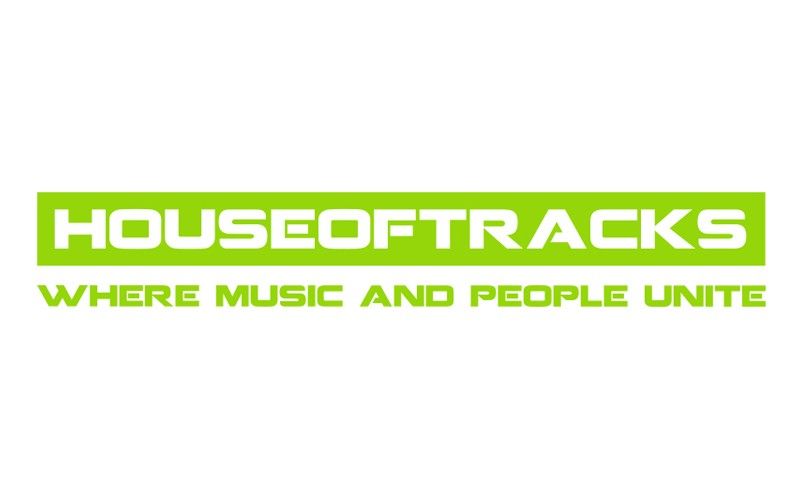 House of Tracks – an exciting new concept in online music sales and marketing
Introducing House of Tracks, a new platform that will revolutionise the way unique music productions and vocals are marketed and sold online. Unlike other websites that are aimed specifically at DJs and fans of electronic music, House of Tracks is designed for any person or company that is interested in purchasing it. From DJs/artists, TV producers and media executives to event organisers and music enthusiasts; the online portal is aimed at everyone and contains a wealth of tunes waiting to be discovered.
The site will help influential people discover new musical talent and give up and coming producers and lyricists an effective yet value for money platform to help promote, sell and create revenue from their work. It promises to be an Aladdin's Cave of undiscovered new material for talent scouts and individuals interested in purchasing a one-off piece of music both easily and conveniently.
There are many benefits for talented producers wanting to sell their music using this method; it can help to create excitement and exposure surrounding the offered productions, it can help to kick start a career in the music industry and can even be an effective money making tool for professional producers that want to create revenue from their work without relying on a career in the limelight. On top of this, DJs -aspiring or otherwise- can purchase a track and then release it under their own name or make a remix of it, helping to build their kudos. A purchased track can also be used for movies, TV programs-, series and commercials.
Then there are the unique features that will help to further increase sales. If a producer is successfully using the site to sell a lot of tracks, they -or the label- will be listed in the Top 100. This feature enables clients to seek out the most popular and best-selling producers and labels at a glance, which will instantly generate interest, giving the music a wider reach in terms of target audience. The same can be said for the 'Hotpicks' feature, which will be selected per category and be clearly visible on the homepage; new visitors to the site will instantly be able to access music from best-selling producers, which they can sort by genre. On top of this will be the opportunity to collaborate with other producers to start a label together.
It is also a fantastic platform for talented vocalists to promote themselves and sell their vocals to producers interested in their sound. Influential individuals from many different industries will have access to the site so it will open a lot of doors outside of the music industry for unsigned talent.
It's also worth remembering that every track and vocal is only sold once so every production/vocal is unique.