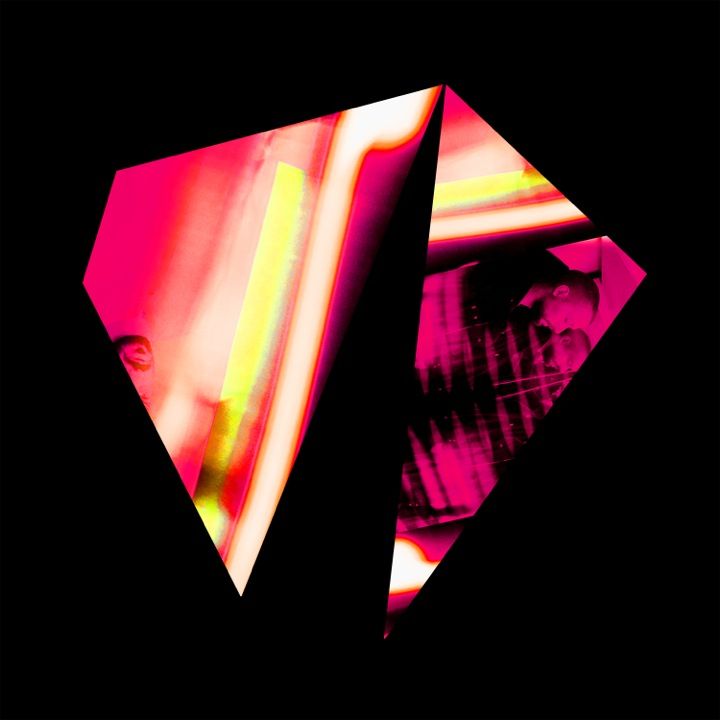 Infinity Ink - How Do I Love You
Infinity Ink's 'How Do I Love You' (feat. Yasmin) is the band's second single for new label Different Recordings, the electronic imprint of the [PIAS] group. Infinity Ink, aka Ali Love and Luca Cazal revealed their first material for Different – the acid-heavy 'Too Strong' – in February via Annie Mac's BBC Radio 1 show. Both tracks will appear on their debut album set for release later in 2016.
Recorded in a studio in the hills of Northern Ibiza and later completed in London, 'How Do I Love You' (feat. Yasmin) is Infinity Ink's contemporary take on original NY house music. A tribute to Queen Latifah's 'How Do I Love Thee' – which Luca explains below – the track features a beautifully heartfelt vocal from UK vocalist and songwriter, Yasmin.
The original of 'How Do I Love You' is accompanied by two remixes from Detroit legend and owner of NDATL Records, Kai Alce (Main Remix and Flutstrumental), and a proper dancefloor mix from Luca Cazal & SLF.
Following Infinity Ink's much-lauded live show debut at the 2015 closing party of Paradise at DC10 in Ibiza, the band played their first UK live show in March at Elrow in Birmingham; recent shows have included Miami (Get Lost), with forthcoming tour dates including New York (Mysterylands), Iceland (Secret Solstice Festival), London, Rome, Ibiza, and Istanbul.
Luca on the origins of 'How Do I Love You':
"Our friend Elliot used to work for Circoloco in Ibiza, one of main bookers, quite a character," explains Luca of the song's origins, "He asked us to record a cover version of 'How Do I Love Thee' by Queen Latifah, which was itself based on a poem by Elizabeth Barrett Browning. He had us do a cover version so he could play it to a girl he was pursuing and impress her. It was recorded in a studio on the north of the island owned by Max Etnica, this big psy-trance guy, a very hedonistic environment. That's how it started. We took it back to London and realised it needed a female vocalist. Yasmin was perfect. The original is spoken word but we turned the vocals into a melody so it's more of a song-tribute than a cover version."