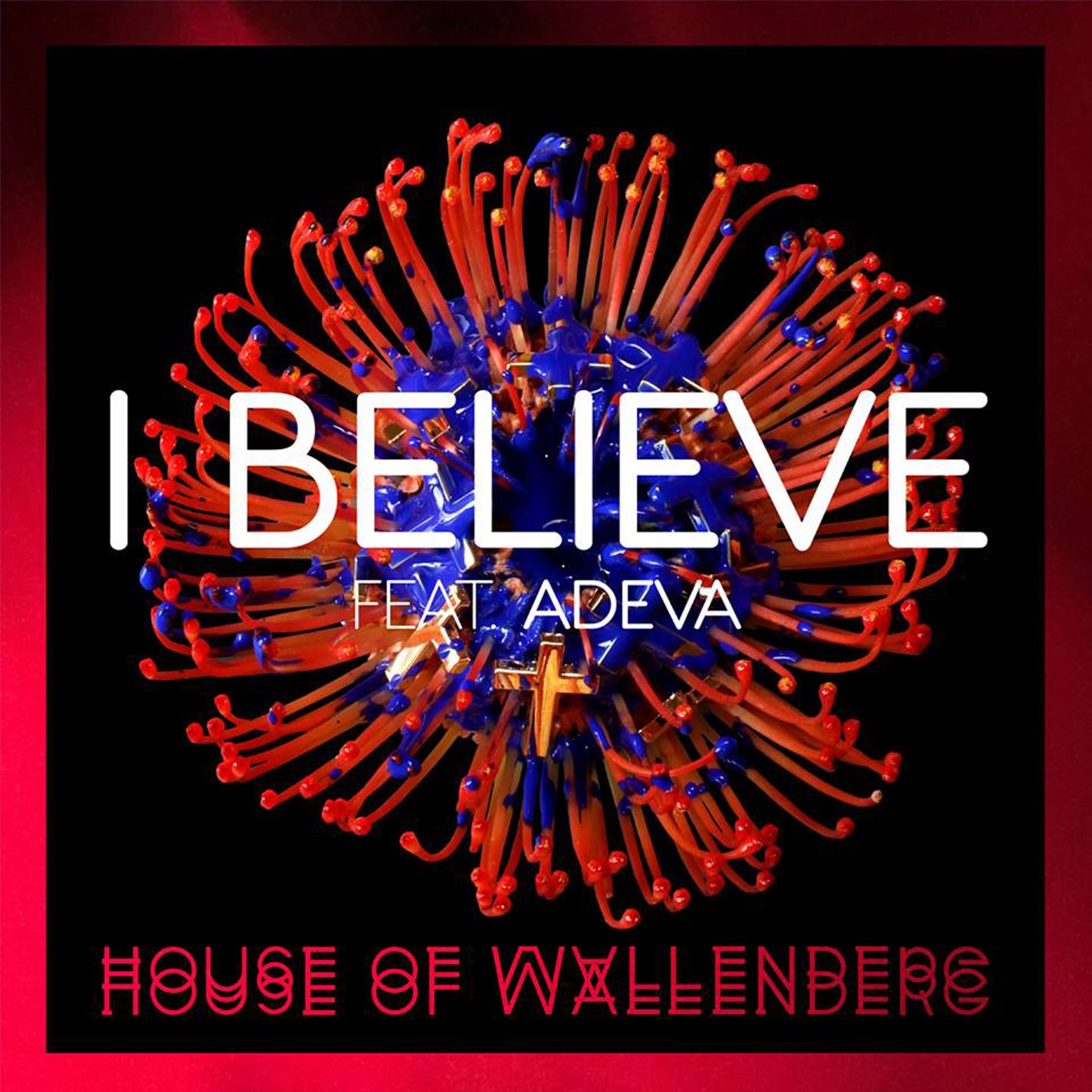 House of Wallenberg - I Believe feat Adeva
House of Wallenberg takes you back to the roots of house music with new single 'I Believe' featuring house legend Adeva, out now. The video has been revealed today.
The video to 'I Believe' was self directed by Petter Wallenberg and filmed on the streets of London, exploring the lives of real people. It involves a fascinating mix of characters, from inner city teenagers in school uniforms and dancers to the the famous 84-year-old British artist Molly Parkin, all sharing an insight into their beliefs and dreams.
In an age awash with whitewashed EDM, Swedish artist, DJ and producer Petter Wallenberg celebrates house music in its original form: queer, black and vocal driven. His new album 'My House is Your House' will be released on June 3. On the mic he has some of house history's most legendary voices, such as Adeva who features on new single 'I Believe', out today.
Adeva, alongside Frankie Knuckles, was one of the early pioneers of the music style in the late 80's. This reclusive 'Greta Garbo' of house has since long withdrawn from the limelight, so the guest appearance is not only a comeback for the powerhouse singer, but also a unique collaboration which celebrates house music's roots in soul and gospel.
"Early house was inspired by gospel," says Petter Wallenberg. "The music style originated in the black gay clubs of Chicago, with gospel vocals on top of electronic beats. The dance floor became the new church. That's where I want to take you. This is gospel for sinners."
The album 'My House is Your House' will be released on June 3.
'I Believe' is available now.